When Rosy Sherry's boyfriend found out he was at risk of redundancy, she was determined to put a smile back on his face.
So she doodled on her boob with make-up, which did indeed cheer him – he found it hilarious.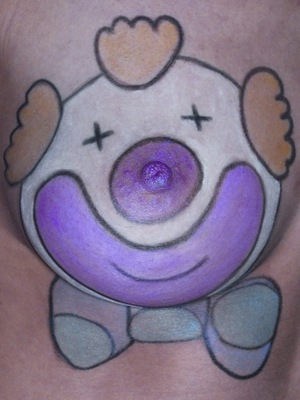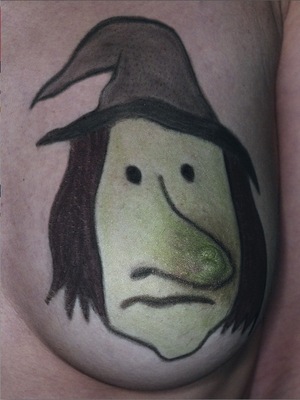 So she kept on going, drawing different animals, faces and objects - anything she could think of - on her boob.
She was so pleased with the results, she's published them in a book,
Boobadoodle
.
Oh, and the 'breast' news? Her boyfriend didn't lose his job.
Read more:
Women need a weeks notice for a romantic surprise
Read more:
Granny attacked by a ferret