A new study shows that walking two and a half hours a week can add more than seven years to your life.
And if you don't have that much time, the study by the US government medical agency and Harvard University also proved that walking briskly for just 75 minutes can extend your life by almost two years.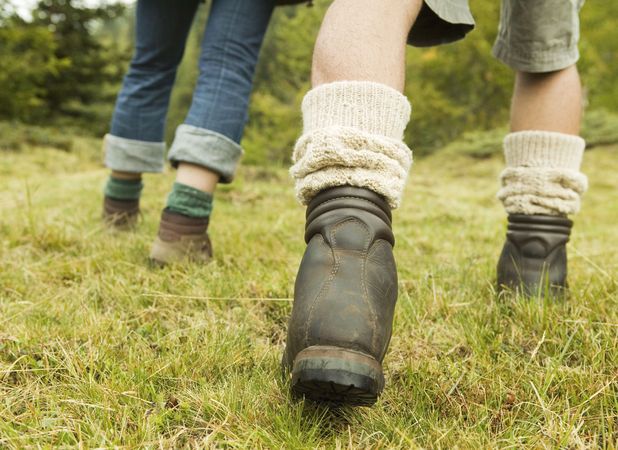 You need to be walking quickly enough to raise a sweat but slow enough to hold a conversation.
However, this is only if you are at a healthy weight – if you're not, the benefits are smaller.
Yet, people of a healthy weight who didn't exercise can expect to live an average of 3.1 years less than obese people who did stay active – proving you can be fit and fat.
Harvard professor Dr I-Min Lee said: "We must not underestimate how important physical activity is for health – even modest amounts can add years to your life."
We're pulling on our hiking boots now!
Read more:
Siblings reunited... by a crocodile?
Read more:
The funniest game show gaffes