With party season fast approaching, you might be expecting some almighty hangovers - but a new patch claims to rid of of those morning-after woes.
The 'Bytox' patch claims to banish those waves of nausea and banging headaches we associate with the festive season.
Infused with vitamins, nutrients and antioxidants, it pumps your body with the good stuff - giving you a faster post-party recovery time.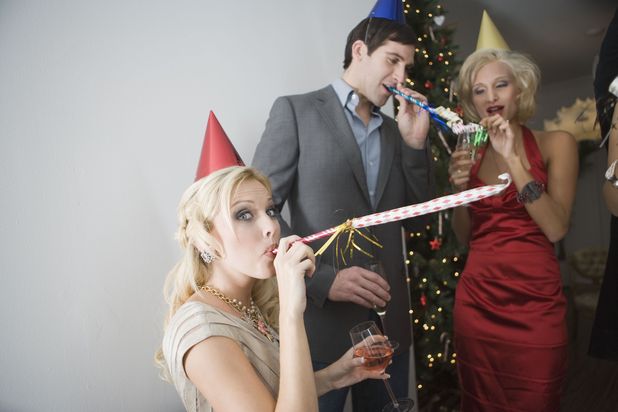 The patch is designed to be applied 45 minutes before you start drinking any alcohol. Whilst you drink, it continuously replenishes the Vitamin B complex and other nutrients that are depleted from the body by booze.
So the deficiency - which causes your hangover - no longer exists.
It won't, however, prevent you getting drunk and definitely won't prevent embarrassing and or regrettable behaviour!
Ben Redhead, Product Manager at
Firebox
said: "This patch could be game changing.
"We'd never usually encourage excess partying but if the patch means more productivity at work the next day then bingo – we're not only helping cure hangovers but we're helping the economy too."
Would you give the patch a go!? Tell us below and you could win £50!
Read more:
Britain's cheapest house on sale for £750!?
Read more:
Family turned up a year early for holiday!