Maneesh Sethi, a computer boss, hired an assistant to slap him every time he goes on Facebook during work hours.
He took this drastic measure after realising he spent an incredible 19 hours a week on social networking sites when he should be working.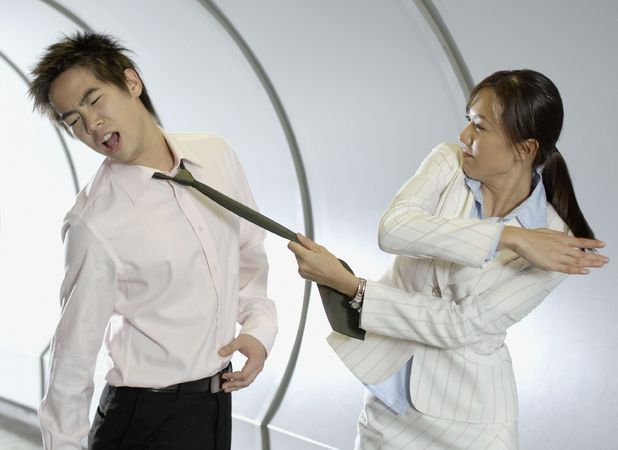 His 'slapper', Kara, is paid £5 an hour to keep his mind focused on work – and belt him one if he strays off course.
Maneesh, from San Francisco, placed a job advert online when he realised how much time he was wasting and was 'inundated' with applicants.
He claims that Kara has boosted his daily output from 35% to 98%, saying, "she forces me to stay on track".
What a cracking job! We don't recommend you do the same, though!
Read more:
What are YOU afraid of? Our phobias revealed!
Read more:
Kids say the funniest things - in exams