Lady Gaga, who is as well known for her costumes as her music, has given one lucky fashion student a job at the Haus of Gaga.
Lady Gaga
took time out from her current sell-out tour to track down Helen Green, after she saw the student's flamboyant fashion designs.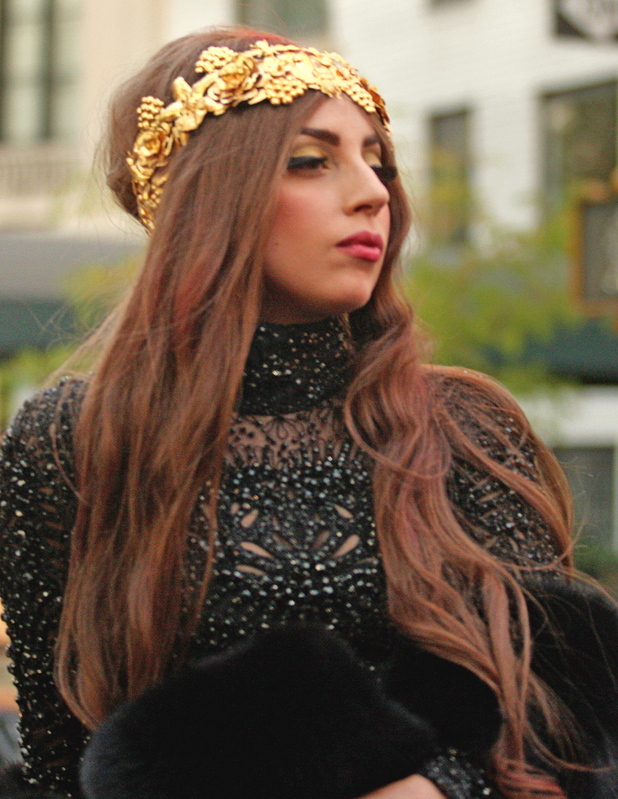 The singer asked her 29million Twitter followers to help her find 20-year-old Helen Green and fans happily obliged.
The lucky girl met Lady Gaga backstage at her Born This Way Ball world tour in London last Sunday.
"Welcome to the Haus of Gaga my angel of an artist," tweeted Gaga, 26. "The first Little Monster to become part of the Haus collective. See u soon!"
Honoured Helen now finds herself on the edge of glory as she prepares to join the creative team of one of the world's most outrageously dressed popstars.
"I didn't think my work would eventually impact like this… I am seriously honoured. Lady Gaga thank you so much," she tweeted.
Which celebrity would you like to work for? Let us know below! Don't forget, our Comment of the Week winner gets £50!
Read more:
Lady Gaga, Lindsay Lohan and Paris Hilton dress up for fragrance launch: pictures
Posh and Lady Gaga's favourite foot cream is winner at Fashion Week
Lady Gaga was a little overdressed for the London heat: picture
Watch Lady Gaga's music video for 'Edge of Glory' below:
Check out a gallery of Lady Gaga's most outrageous clothes below: