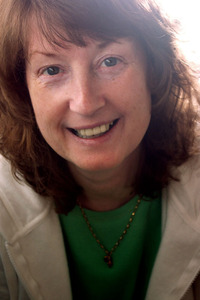 by Andrea Leebody
A new book has caused a riot among its red-haired readers, with many of them blasting it as "offensive".
The novel, which bears the tongue-in-cheek title
Nobody Loves a Ginger Baby
, tells the fictional story of a woman from Glasgow who falls for a ginger-haired man addicted to anti-depressants.
But despite the author, Laura Marney, being auburn herself – and her daughter, Holly, 24, on who the main character was based, being a redhead too – furious readers have taken to Amazon to vent their anger.
"Perhaps you should title your next book Nobody Loves a Mixed Race Baby or Nobody Loves a Disabled Baby and see what the response is," wrote Heager.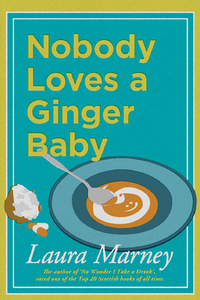 Bedsmum added: "What a disgraceful title for a book. Why is it still acceptable to mock one group of society?!"
The controversial novel was originally published in 2005, but only enjoyed limited success. However it was re-released this month to mark International Redhead Day 2012 in Holland.
It then hit the Kindle No1 spot as an E-book.
Author Laura, who lives in Glasgow says: "I didn't set out with the intention of upsetting people but I wanted people to think. As a ginger woman I know how tough it can be. At school I had some problems.
"There have been negative comments but mainly from people who haven't read it."
Check out the E-book on
Amazon
What do you think about the book title? Let us know below!
Read more Yours Truly: Real Life stories:
Granny knows best! Pearls of wisdom from a grandmother
Jodi Field advertises bum for sale on Ebay
Not 'manny' men at this college: Teen is only man in class of 47 women!
Police called to rave discover grannies watching Grease!