by Andrea Leebody
Forget My Big Fat Gypsy Wedding - the latest members of the travelling community to land a TV deal are two mums from South East England, who have bagged themselves a reality show on Sky after becoming massive country music stars.
Although they're still relatively unheard of the UK, brunette Talia Smith, 30, who lives on a gypsy site near Heathrow, and blonde Kelly Lee, 27, from a site in Hatfield, Hertfordshire, are a huge hit on the US country music scene.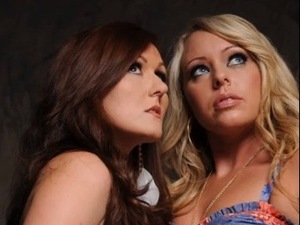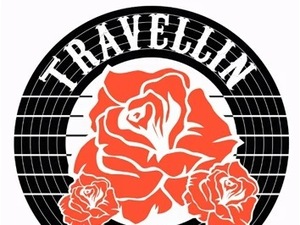 The girls perform as duo Travellin' Rose after being spotted at local open mic nights.
The girls were whisked away from their caravan sites in England to Nashville, the home of country music, where they recorded songs including their number one single, 'Made Up My Mind' and 'Girl from the Backwoods'.
Mum-of-three Talia, and mum-of-two, Kelly, who describe themselves as "trailer trash, but in a good way," are delighted about the show which will document their rise to fame.
But Talia, who lives with her husband Billy, 32, says: "To be honest I've never watched these gypsy TV shows on principle. They are for entertainment, it's not our real life. Me and Kelly represent ourselves, we're not ambassadors for Romany life."
Kelly adds: "I've been singing since I was a little girl. We sing around the campfire. It's in our blood."
To watch Travellin' Rose in action, check out
travellinrose.com
Read more Yours Truly: Real Life stories
Mum shaves numbers in kids' hair to tell them apart
Jodi Field advertises her bum for sale on Ebay
Long suffering mum is real winner after son wins lottery