By Andrea Leebody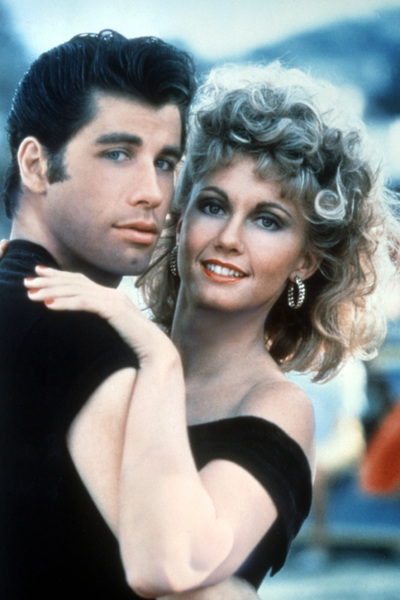 When police swept in on an illegal rave in the sleepy village of Forest Row in East Sussex, they expected to be confronted with pill-popping teenagers, thumping tunes, and party-goers getting off with each other.
They organised a raid after receiving reports of loud music and a crowd gathering near the local pub – only to discover the rave was nothing more than a bunch of pensioners enjoying a screening of the movie, Grease.
They were humming along to well-known hits such as
Sandy
and
You're The One That I Want
from the 70s' musical, as part of an open-air film screening.
"It was surreal. We were sitting watching the film when suddenly a couple of police offers turned up," says Parish council clerk, Rodabe Rudin, who helped organise the OAP's outing.
"They looked a bit baffled and asked if we were having a rave so we told them we weren't.
"I suppose we had a popcorn machine and a few hotdogs but I could hardly describe it as a wild party."
She adds: "It was a bit of a waste of their time to be honest. There were some teenagers hanging around at the back but I don't believe they were raving either."
Rodabe also reassured police that they were not planning an illegal party any time soon.
"The next film we'll show will be Dirty Dancing, but there will certainly be no raving. We're all far too old for that sort of thing," she added.
Police Inspector Lee Lyons commented: "Obviously no one was breaking the law so we left them to enjoy their summer night."
Do you think the police were right to go out or were they over-zealous? Tell us in our comments box below.
Read more:
"I'm only 20 but I've got the body of an OAP"
Read more:
Long suffering mum Diane Walker is real winner after son wins the lottery