It's Fluffy Friday! This week is all about ensuring our furry friends don't get all stressed out from those sparkly firework displays.
So
actual
Bonfire Night was yesterday but as we love nothing more than dragging out a celebration, this weekend is guaranteed to be full of noisy fireworks - which would almost certainly have this cute chilled out kitten cowering in a corner.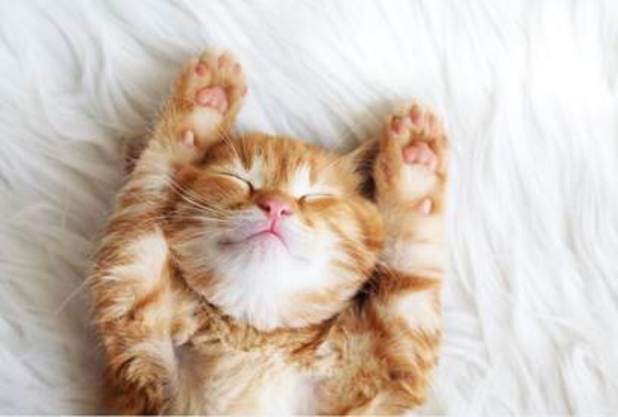 Why? Well seeing the sky full of glitter isn't all that fun if you're a household pet. For almost half of dogs nationwide, it's a terrifying time. The bangs and shrieks from fireworks can leave pets suffering from stress and anxiety, and we don't want that.
A recent study into the prevalence of noise phobias in dogs (very niche) found that 49% admitted their dogs were left cowering because of the loud bangs. Here are two hiding under a blanket, aww.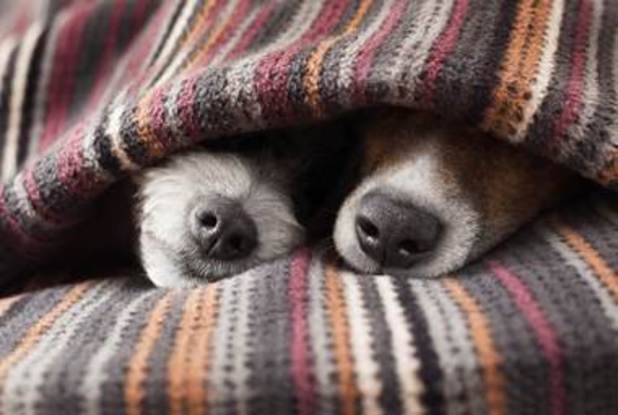 However this needn't put a dampener on those Saturday night displays (the rain will do that just fine) as
VetPlus
has worked with a range of leading veterinarians to provide five top tips to ensure your beloved pets are calm and collected:
1) Walk dogs during daylight hours and then keep cats and dogs indoors when the fireworks are likely to be set off.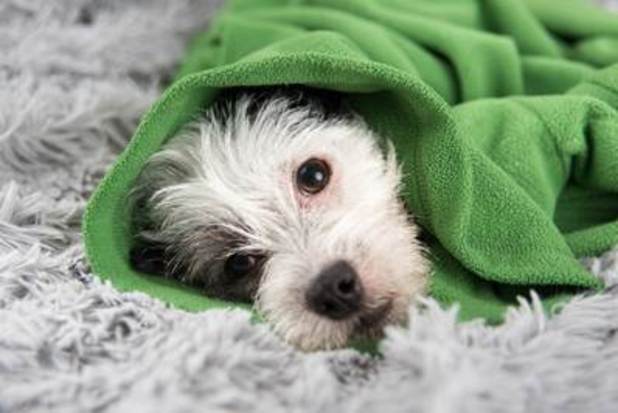 2) Help to muffle the sound of fireworks by keeping windows and curtains closed and put on the television to drown out the sound from outside. Also, however tempting it might be to dramatically 'ooh' and 'ahhh' try to ignore the firework noises yourself.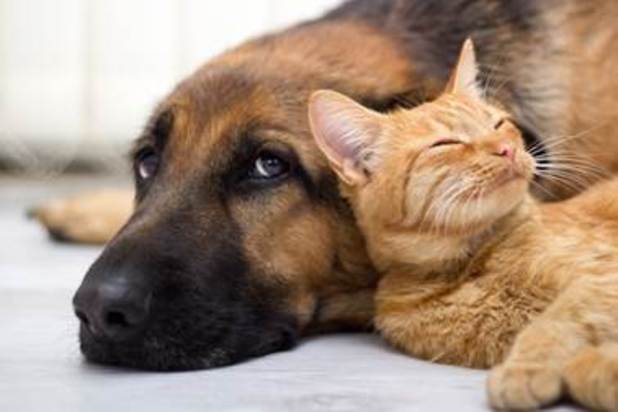 3) Make sure that any doors, windows and cat flaps are securely fastened so that pets cannot escape if there is a sudden bang or whoosh.
4) Treat your pet to a new toy for firework night, but don't force them to play.
5) Consult your vet on how CALMEX® can help deal with the impact of fireworks on your cat or dog. The specially blended feed provides nutritional support to the central nervous system and can help maintain calm, normal behaviour.
Got any other tips and tricks for keeping your pet calm?
For exclusive competitions and amazing prizes visit Reveal's Facebook page NOW!