When I started this blog, my actual wedding seemed so far off that it didn't feel quite real. Now, it's one week away!
ONE WEEK!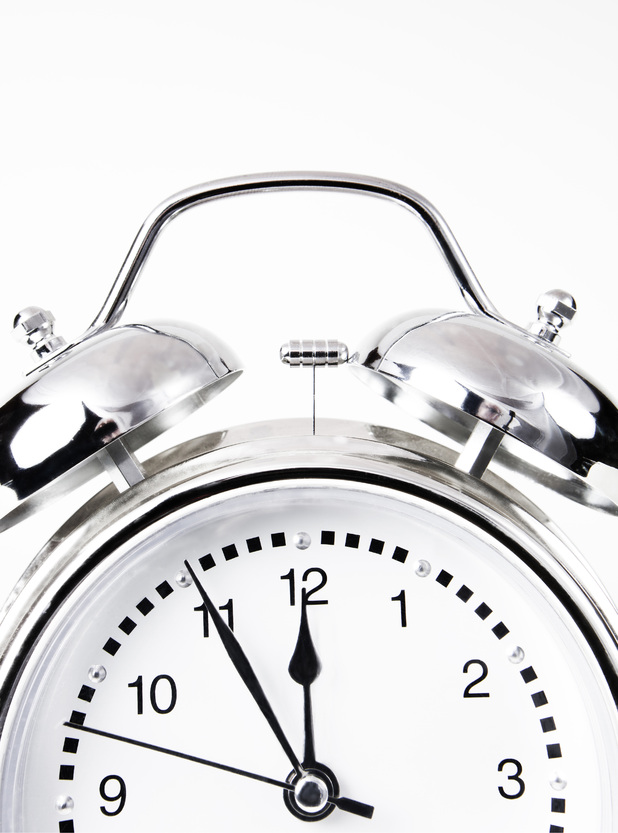 The Boyo and I have been busying ourselves putting the final touches on everything.
We also decided it would be a good idea to move house, which was possibly foolish, so amid all the wedding planning we've been packing up our home in London.
Plus, I'm leaving my job at
Reveal
. So three major changes at once. Argh!
Needless to say the 'Keep Calm and Carry On' T-shirt I stopped wearing when I saw
Jordan
had the same one has been dragged out of my wardrobe and worn relentlessly, in the hope that the motto will infuse into my subconscious.
Thankfully, we've got two weeks off so, in the week running up to the wedding, we'll have time to do all the little bits that need finishing off.
We've roped in relatives to do some baking, and I've issued my mum with a ginormous To Do list.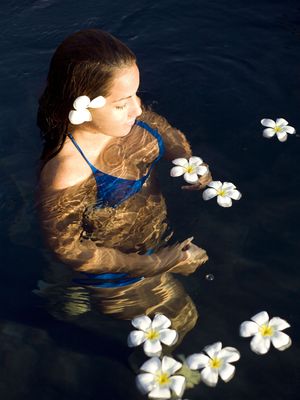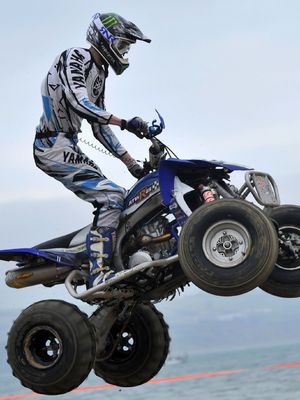 Basically, I'm delegating absolutely everything, so that The Boyo and I can spend a day at a spa! I'm pretty excited about this.
Though my husband-to-be wants to hire bikes and use the pool, whereas I've been trying to tempt him to join me for an aqua yoga class and a pedicure. This is unlikely to happen.
Next time you hear from me, I'll be a married woman!