The stag do… That fabled event that strikes fear into the heart of many a bride-to-be.
I like to think I'm pretty easygoing when it comes to my fiancé's drunken antics, but his friends have got previous…
One broke a mates's actual ribs on a stag do, rendering said stag unable to go to Glastonbury that year. Another got so drunk at a wedding that he head butted the wedding cake.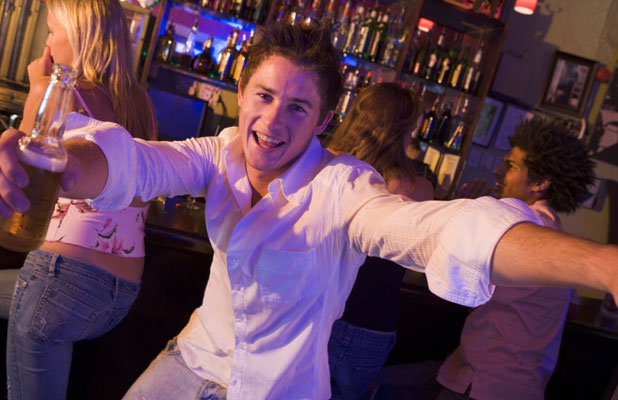 So I sort of feared that the boyo would come back sans eyebrows / dignity.
Then I had a little ask around Reveal HQ, which was possibly foolish, as the team came up with some cracking stag stories.
One girl's mates all headed to stag haven Prague on a weekender earlier this year. After sinking possibly gallons of booze, the lads thought it would be hilarious to get the name of their best mate – the stag himself – tattooed on their butt cheeks.
Returning home, I'm told a number of wives and girlfriends were less than impressed to find the stag's name, Tim, emblazoned on their loved ones' bums.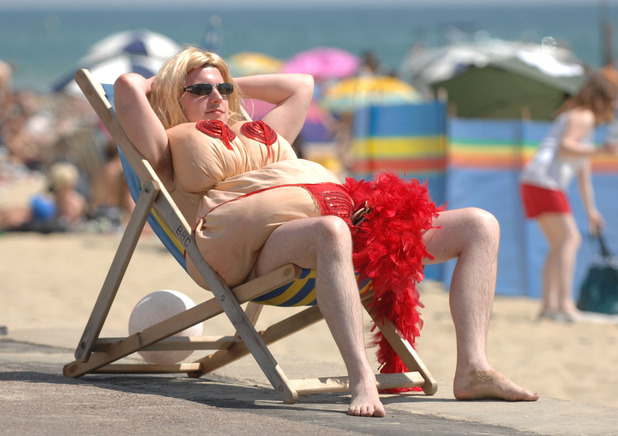 Another Revealer told how her boyfriend and his mates had headed to Chester racecourse for a friend's stag celebrations, where they promptly got stuck into the free booze in their hospitality tent.
Too drunk to remember his own name, let alone stand, the stag in question had to be carted off via ambulance and saw in the end of his do in hospital, while his less-than-sympathetic mates took pictures of him being stretchered off and uploaded them to Facebook.
Argh! Hello, fears of The Boyfriend ending up in hospital having his stomach pumped post-stag.
In the end, however, I had nothing to worry about. My boyfriend came back from a festival in one piece, while I spent the weekend back in the capable arms of mother hen doing fabulous things like getting a facial. Nice!