First thing's first, I haven't blogged for yonks and I've missed you!
The fact is, the ol' wedding planning has stepped up a gear and I've been proper busy. So, major sozza for my absence.
Anyway, now I'm back. And the main thing on my mind recently has been something along the lines of this… "Ohmychrist we are actually getting married really soon and there's a lot to do and it's all feeling really real bloody hell."
Or something less eloquent.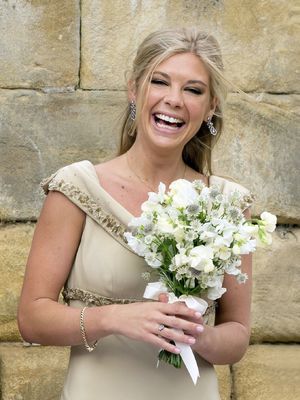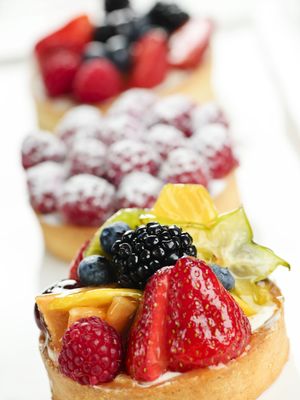 It all began a few weekends ago, when The Boyo and I headed back to our home town for a bit of wedmin. (That's wedding admin for those of you able to form sentences without the need to abbreviate).
Because we're not getting hitched in London (where we live) but near our original homes in the countryside (because I'm a closet country bumpkin) we'd organised back to back meetings with all the key players so we could get lots sorted in one go.
So we trotted back to the Midlands and soon enough we were in a whirlwind of tasting sample menus, finalising florist plans, dress shopping with my boyfriend's mum, getting his suit altered… It was a little bit like a military operation, racing from one (very romantic) task to the next.
By the end of the weekend, we were a wee bit knackered, but we'd also managed to tie up lots of loose ends and the day itself is totally coming together now. Boom!
It's also really sunk in that, in two months time, I'll be a Mrs. Or a Madame in France, or a Senora in Spain. Eeek! I'm so grown up.