So here's the thing: I'm married already.So you're probably wondering why I'm starting a wedding blog, then. Allow me to explain...
Me and my now-husband Tom (I'm still getting used to that one) jetted off on a once in a lifetime USA road trip in September which saw us visit, among other super amazing places, the grand old city of Las Vegas.
So you can probably figure out what happened next..!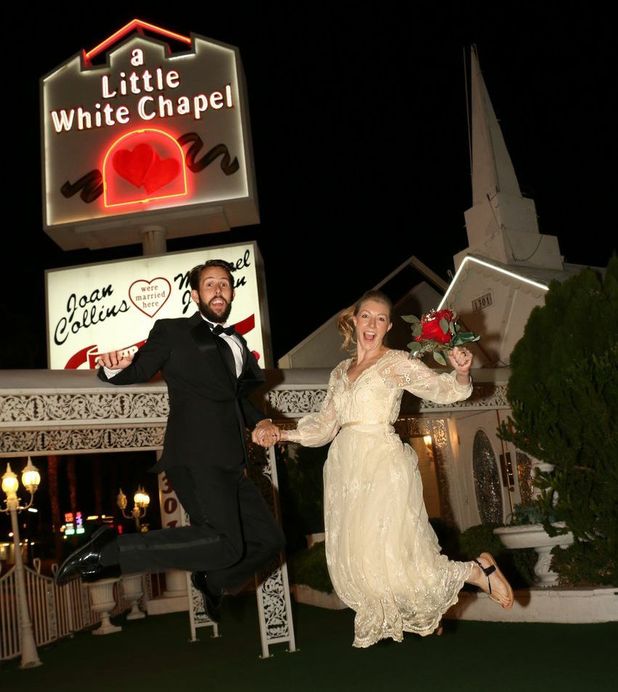 That's right, we decided to get hitched, Vegas style.
We'd been together six years and talked about the future, but we both like to live in the moment so when I suggested tying the knot while we were away (jokingly at first) Tom was quick to agree.
And so after an impromptu proposal in New York City overlooking the glorious Brooklyn Bridge as the sun set just four days prior to The Big Day itself (we don't hang about!) Tom and I packed our bags and headed off to Sin City (via New Orleans for a sort-of joint stag and hen do) to do the deed.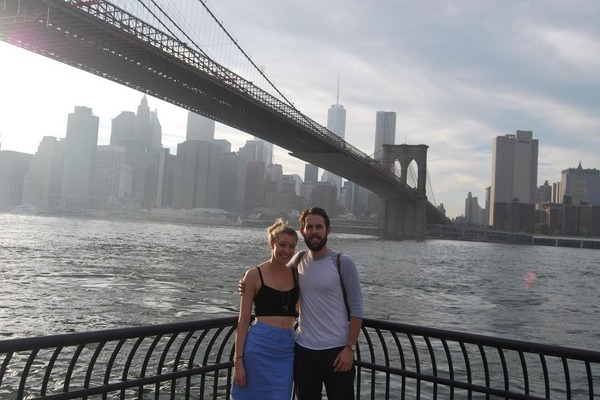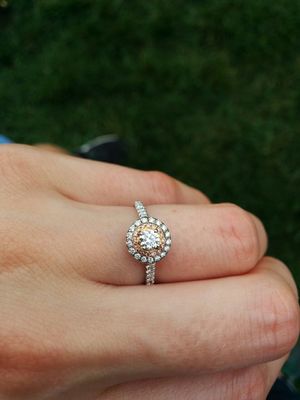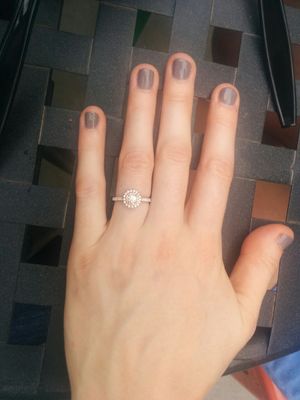 There's a wealth of chapels in the city, but we had our hearts set on the most famous one of all: The Little White Chapel, where blushing brides Britney Spears, Demi Moore and Eva Longoria all said I Do (we won't mention their subsequent divorces).
It was a memorable day to say the least. And for all the right reasons. I was expecting a cheesy, quickie ceremony a la Ross & Rachel in Friends but it turned out to be so romantic and just... perfect!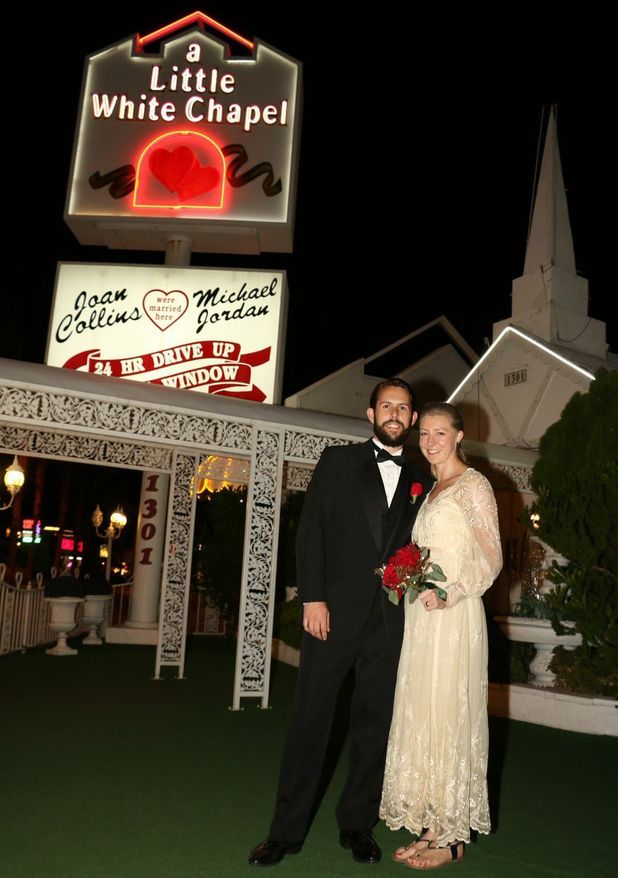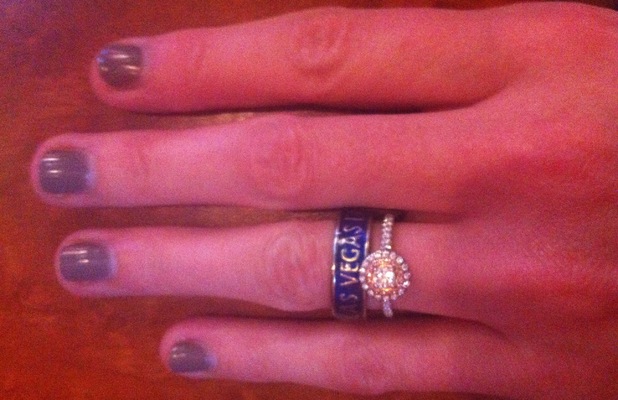 Obviouly it goes without saying that our day wasn't exactly traditional as we skipped the not seeing each other before the wedding part, and I didn't have any bridesmaids or my dad to walk me down the aisle.
We hitched a limo ride up to the chapel and exchanged vows and rings in front of just the minister at sunset with just a solo witness, who also happened to be our designated photographer.
Afterwards, overcome with adrenaline we headed to the old strip where we did tequila shots and played on the slot machines. It really was the perfect evening.
We rounded it off with a honeymoon in which we hired a Ford Mustang (convertible, obvs) and the breathtaking Pacific Coast Highway in California, before flying back from Los Angeles.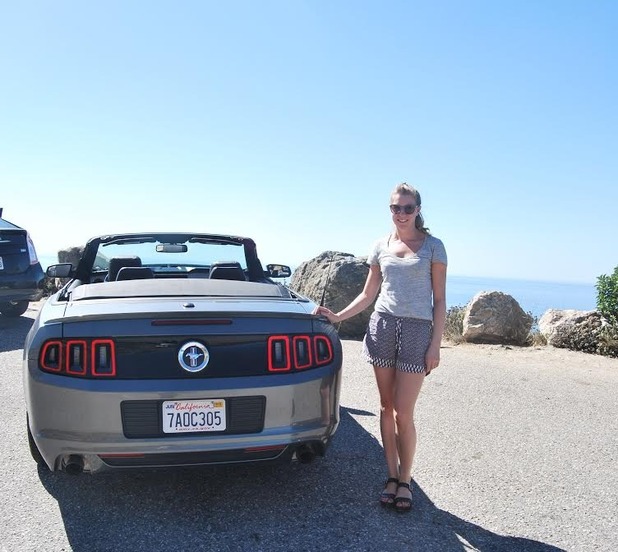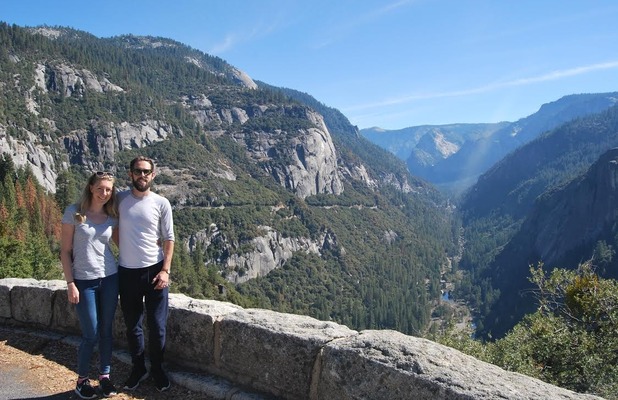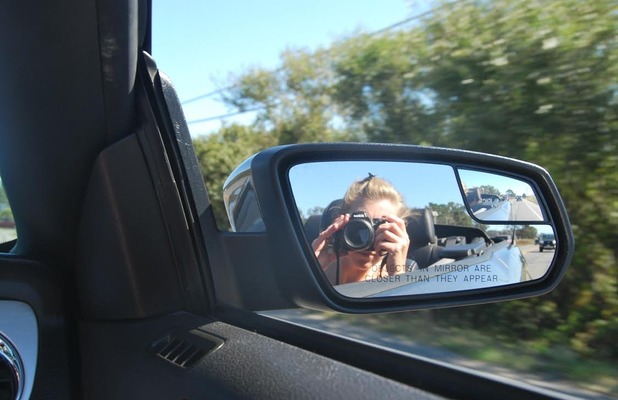 You're probably wondering:
a) what our parents said
b) what reaction it garnered back home...
After years of stubborn-ness and vowing I'd never get married - my parents were just glad to see I was keen to do it after all. They were more excited than I was and I had the whole family on the phone straight after congratulating me and asking if it was a joke as my proud dad just couldn't keep it a secret. Damn those pesky roaming charges!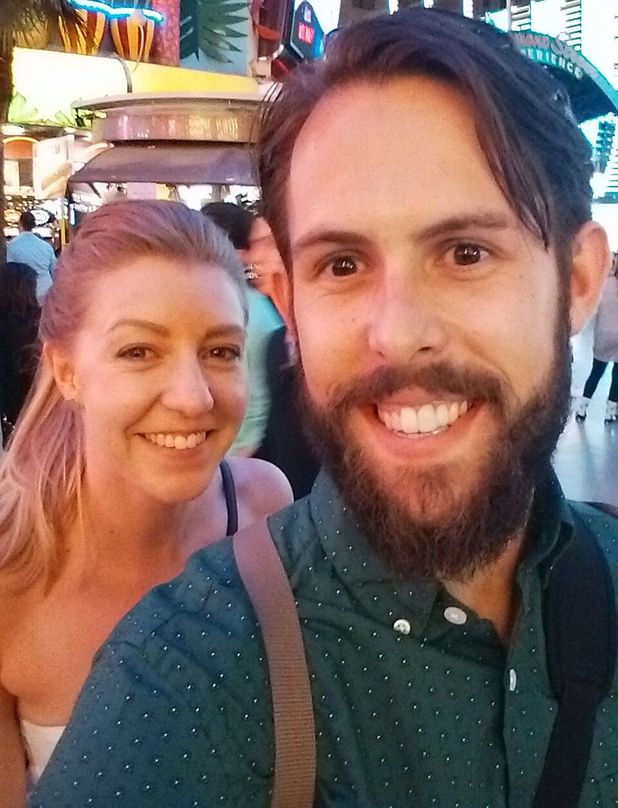 Jetting back it all became real. It's been a great story to tell at dinner parties and I'm now always introduced not as "This is Emma, she writes about celebrities for Reveal magazine" but as "This is Emma, she got married in Vegas!"
Despite our family's blessing with the way we chose to get married, we're now planning a second big day back in the UK so all our loved ones can relive the day and celebrate with us.
It started out as just a simple blessing with a party of some sorts... but it's now on its way to become a full blown wedding. With a price tag to match. Eek.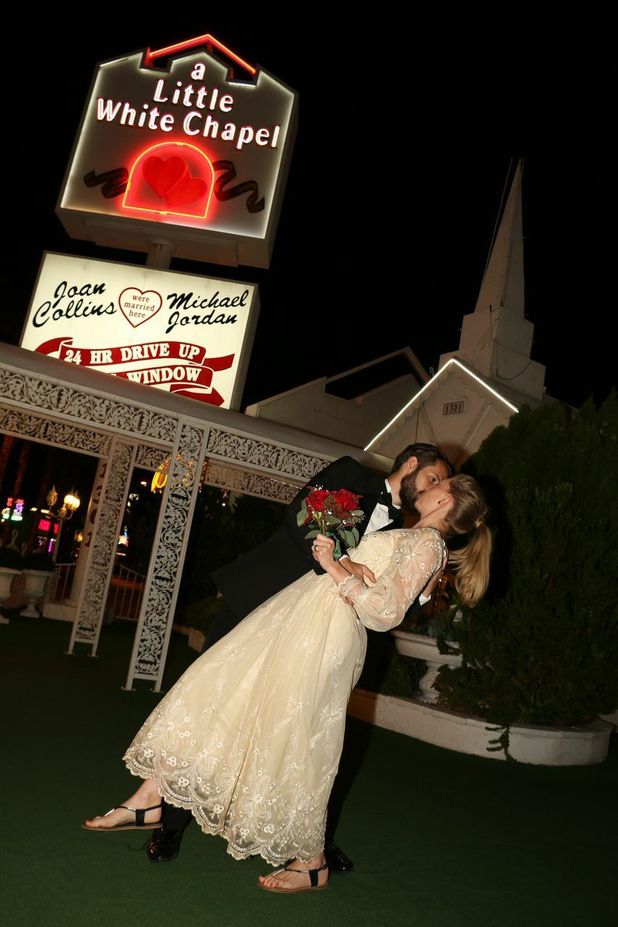 Which is why, every week, i'll be blogging about our plans which are being thrown together in haste as we're trying the knot this summer. Yep, THIS summer. Gulp.
From picking a venue to choosing bridesmaids dresses and sticking to a tight budget (more on that later), I hope you enjoy reading!
Join in the conversation on Twitter using the hashtag #revealweddingblogFor exclusive competitions and amazing prizes visit Reveal's Facebook page NOW!