Celebrate the Olympics in style, with this first-place cocktail...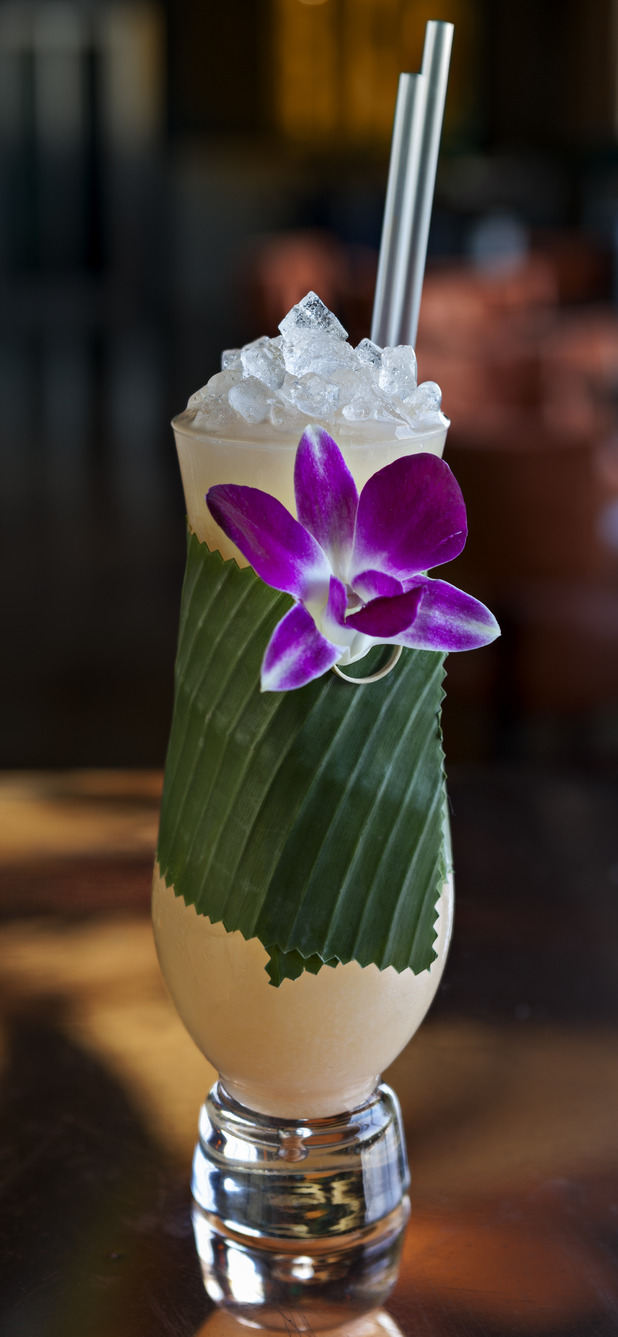 The 2016 Rio Olympics are in full swing and what better way to toast the sporting event than with a refreshing, summer cocktail?
London bar Dirty Martini has created the Rio-inspired 'Pash Me' Batida for those wishing to raise a glass (or three!) in honour of the games.
With a burst of tropical flavours, one sip of this cocktail will transport your mind to the sandy beaches of Brazil.
Care to try it for yourself? Follow this simple recipe...
Ingredients
40ml Boca Loca Cachaca
20ml Passoa Passion Fruit Liqueur
20ml Orgeat Syrup
40ml Almond Milk
30ml Papaya Juice
10ml Gomme
1Ž2 Fresh Passion Fruit
Garnish:
1 Banana Leaf
1 Orchid Flower
You'll also need one clip to attach garnish to glass
Method
1 squeeze 1Ž2 passion fruit into Boston Tin
Add remaining ingredients to tin
Add cubed ice
Shake and double strain into chilled tall glass over crushed ice
Garnish with Banana Leaf wrapped around centre of glass and an orchid flower at the top - use clip to attach garnish to glass
Rio inspired cocktails created by Dirty Martini's Product and Innovation manager Tom Cole. More info can be found at www.dirtymartini.co.uk
As featured in this week's Buzz-O-Meter in Reveal Magazine - Issue 32