In search of a quick nutritious meal to satisfy those post-workout hunger pangs? Look no further...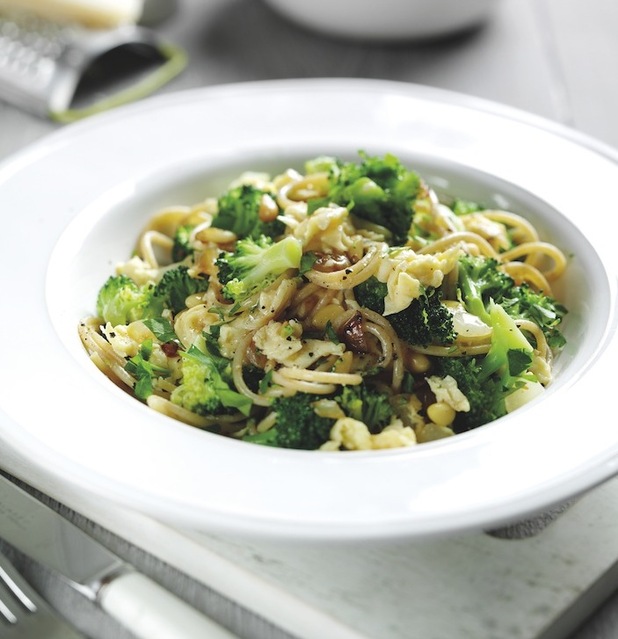 When you've finished a gruelling session in the gym, the last thing you want to do is spend ages slaving away in the kitchen. That's why we can't get enough of this easy-to-make post-workout dish from fitness guru Lucy Mecklenburgh.
The former
TOWIE
star, who is now better known for her dedication to the gym, has teamed up with eggrecipes.co.uk to create this protein-rich recipe for Spaghetti with Egg and Broccoli.
Speaking about the delicious dish, Lucy says: "It's so important to reward your body in the right way after a big workout! This healthy dish gives me everything I need to recover."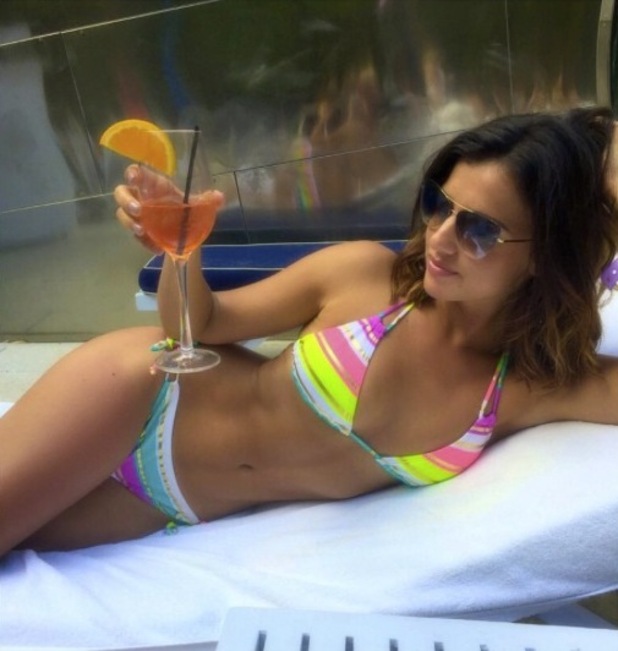 And Lucy may just be the perfect person to give us healthy eating tips. Why?
The starlet has been named
Reveal's Best Bikini Body in an online poll voted for by you!
Receiving a whopping 38% of the vote, Lucy beat out the likes of supermodel Bella Hadid and
TOWIE
BFF Lydia Bright.
Want to try out Lucy's nutritious eating habits? Follow this simple recipe...
Ingredients
275g wholewheat spaghetti
1 tbsp extra virgin olive oil
1 onion, chopped
1 clove garlic, crushed
15g pine nuts
200g small broccoli florets
3 large British Lion eggs
2 tbsp fresh flat leaf parsley chopped
Method
1. Cook the spaghetti in a large pan of boiling water for 7 mins.
2. Heat the oil in a medium non-stick frying pan, add the onion and cook for 3 mins or until soft. Add the garlic and pine nuts and cook for a further minute or so, until the onion and nuts are golden.
3. Add the broccoli florets to the spaghetti pan, stir and cook for a further 3 mins. Drain in a colander and keep warm.
4. Beat the eggs with the seasoning and add to the frying pan. Cook over a medium heat for a couple of minutes until the eggs are set and scrambled the way you like.
5. Add the spaghetti to the frying pan along with the parsley and toss together to mix. Serve on warm plates with a little parmesan, if liked.
Prep Time
15 minutes
Cook Time
20 minutes