If you're looking for something to bake for festive family get togethers, but don't want anything too complicated, why not try this delicious recipe for Illegal Parkin - Parkin made with chocolate - from one of our fave cookbooks of the year?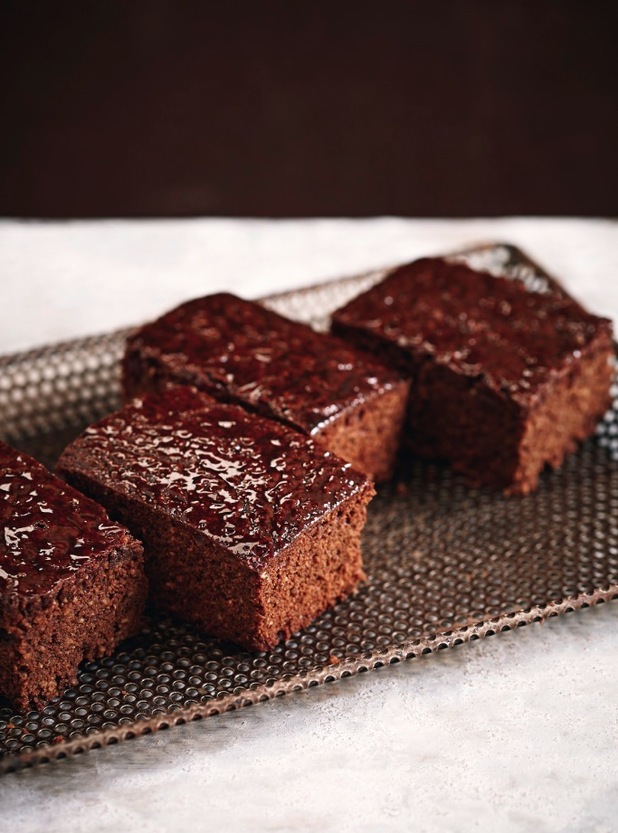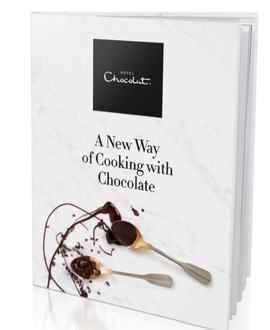 It's from the new cookbook,
A New Way of Cooking With Chocolate
out now. The experts at Hotel Chocolat write: 'Parkin is a Yorkshire classic, so when we opened our restaurant in Leeds we wanted to pay homage to it but add a twist.
'We were a little concerned that we were being a bit naughty with a local icon; however we think the dark chocolate adds a fantastic warming depth and is a natural partner with ginger and spices.
'With so much going on, choose a chocolate with a straightforward cocoa hit.'
Sounds good to us - here's the recipe:
Ingredients
200 g butter, plus extra for greasing
200g self-raising flour, plus extra for dredging
55 g treacle
200 g golden syrup
200 g soft brown sugar
35g dark chocolate, finely chopped
pinch of salt
4 teaspoons ground cinnamon
1 teaspoon ground ginger
1 teaspoon ground allspice or finely grated zest of 1 orange
60g dark chocolate chips
150 g medium oatmeal
2 eggs, beaten
4 tablespoons milk
Method
1 Preheat the oven to 140°C/gas 2 and butter and flour a 20 cm square cake tin. In a pan over a low heat, melt the treacle, syrup, sugar and butter, then stir in the chopped chocolate to melt. Remove from the heat and allow to cool for 5 minutes.
2 In a large bowl, sift and thoroughly mix the flour, salt, cinnamon, ginger, allspice or orange zest, chocolate chips and oatmeal. Now mix this spiced flour into the cooling syrup mix. Beat in the eggs and milk. Pour the batter into the prepared tin and bake for 1 hour and 10 minutes, until firm to the touch.
3 Remove from the oven and cover loosely with foil, then leave to cool in the tin.
4 Once cold, the cake should be kept in an airtight container in a cool place. It will keep for up to 4 days and is best eaten after a day or two, once the flavours have matured.
Nutrition Information
Serves 12
Cocoa Factor: Medium | Origin: Africa | 70 –85 %
Check out more chocolate recipes in our gallery below...