If you're throwing a Christmas party this year or just want to spice up your evening, then a yummy and easy-to-make cocktail recipe is the way to go. We love this delicious little treat from award-winning mixologist Matthew Soares that combines cherry, apple, brandy, cinnamon and lemon flavours.
Enjoy!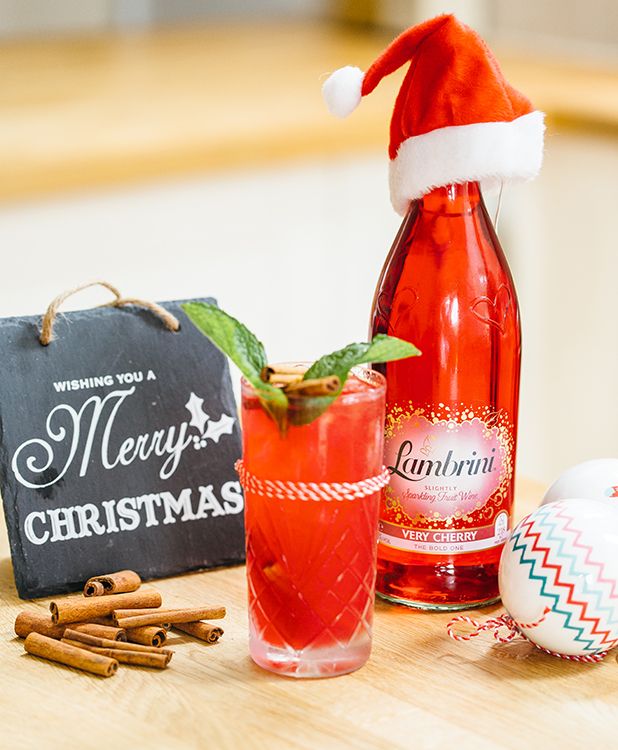 Ingredients
Lambrini Very Cherry
100ml apple juice
25ml brandy
Half a lemon
Two cinnamon sticks
Crushed ice.
Method
1. Crush up enough ice cubes to fill a highball glass
2. Pour 100ml of Apple Juice, half a lemon (juiced) and 25ml brandy into the highball glass
3. Top with Lambrini Very Cherry
4. Garnish with cinnamon sticks
Check out more Christmas drink recipes below!
Copyright: Radisson Blu