We'll have some of these, please! Don't these Baileys Flat White Martinis look A-maze?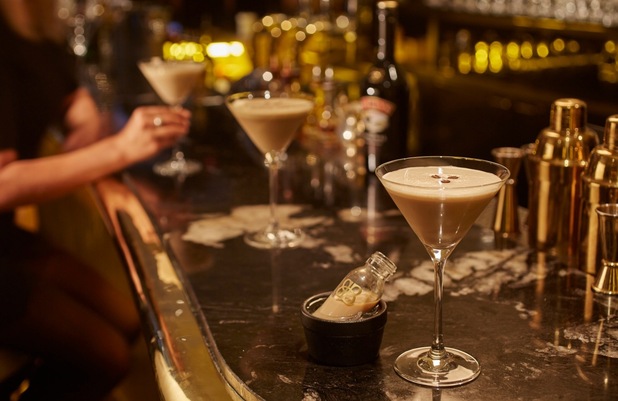 Ingredients
50ml Baileys Original Irish Cream
25ml espresso
25ml vodka
Ice cubes
3 coffee beans to garnish
Method
1 Pop some ice cubes into a cocktail shaker and pour in the Baileys.
2 Add the espresso and vodka.
3 Shake it up until everything is perfectly blended and the liquid is silky smooth.
4 Strain into a cocktail glass, finish by gently placing three coffee beans on the top of the cocktail and enjoy.
Check out our gallery of christmas drinks below
Copyright: Radisson Blu