Turn your back on expensive takeaways and get acquainted with the fine art of Indian cooking. This delicious aubergine rasvangy is an authentic south Indian recipe which is cheap to make, filling and absolutely delicious.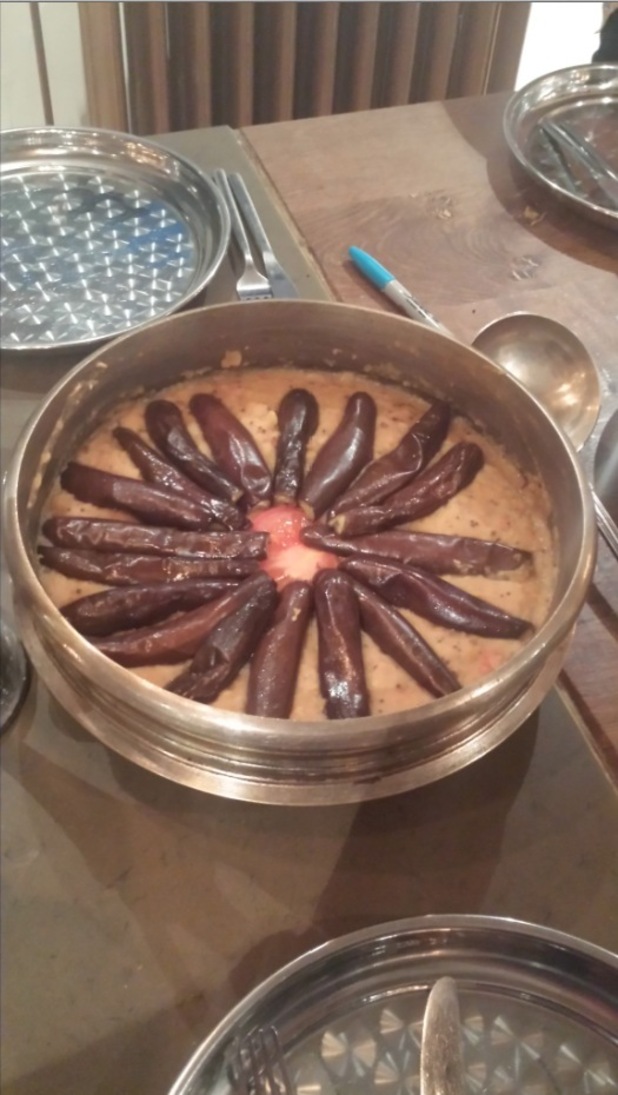 Once you've invested in the spices and a few exotic ingredients you'll never look back and will use them over and over again. The art of getting this right is to make sure you don't cut any corners and follow the steps exactly.
I learnt how to make this at
Food At 52's
South Indian cookery course, where we teamed it with a delicious chicken curry (for us meat eaters) and other delights.
Cooking Indian food is easier than you think and this is a great dish for a saturday night get together.
Why not try with
this delicious broccoli paneer sambal
for veggies? Or add something for meat eaters with this
chicken curry recipe.
Ingredients
1 cup (6 oz) toor dal picked over and rinsed
2 tbls tamarind pulp
2 cups (8floz) hot water
2 tomatoes, chopped
8 Indian aubergines halved lengthways
1 teaspoon ground turmeric
2 teaspoons powdered jaggery or palm sugar
Salt to taste
Coriander leaves to garnish
To make the paste:
2 teaspoons oil
3 tablespoons coriander seeds
4 fresh red chillies de-seeded
1 teaspoon asafoetida powder
8 tablespoons grated fresh coconut
For tempering:
4 teaspoons oil
2 teaspoon brown mustard seeds
2 fresh red chillies halved
A few curry leaves
Method
1 Wash the dal and drain. Put in a heavy pan and cover with 2 cups water. Simmer for 1.5 hours checking that it does not dry out. Top up with water if necessary. Soak tamarind in 1 cup hot water and set aside.
2 To make the masala paste, heat the oil in a pan and sauté all paste ingredients except the coconut for 2-3 minutes. Transfer to a blender/grinder with the coconut and process with enough water until a smooth paste is achieved. Mix finished paste into dal mixture.
3 Meanwhile, sauté aubergine halves until browned and tender (about 5 minutes).
4 In a sauté pan over medium heat, melt oil and sauté all tempering ingredients until mustard seeds pop. Stir sautéed tempering ingredients through cooked dal.
Alternatively: separately heat garlic and red chillies in 3 tbls light oil in a tarka poon or small sauté pan) over high heat until garlic is browned. Plunge tarka spoon mixture into cooked dal and stir through. Add the red chillies, chopped tomatoes, followed by turmeric, the strained tamarind liquid, sugar and salt to taste.
5 Garnish with coriander and curry leaves.
Nutrition Information
Serves 8
Check out more vegetarian and vegan recipes in our gallery below
Copyright: Morrisons