Are you ready for The Crownie? Combining the best of a cookie with the yum factor of a brownie, these are so simple to make.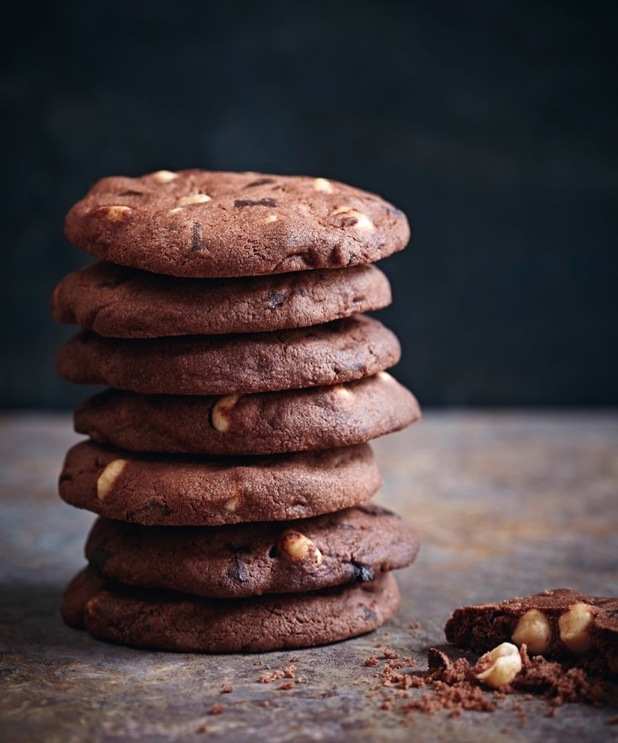 What are you waiting for?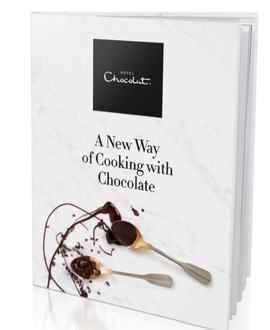 There's nothing like the smell and taste of home made cookies – and by adding an extra element of brownie deliciousness this fab recipe ups the yum factor.
It's from a recipe book called
A New Way of Cooking With Chocolate
from the master chocolatiers behind the Hotel Chocolat brand.
The recipes are based around cooking with the humble cocoa bean – from breakfasts to salads, meat and yes, deliciously chocolately sweet treats like these.
'It's not quite a cookie and not quite a brownie,' it says of these Crownies.
'They are densely chocolatey, soft yet crunchy biscuits packed with whole hazelnuts.
'The added sugar has a mellowing effect, so try making these with a high-percentage dark chocolate for a more intense experience. Choose a chocolate with a roasted nut flavour such as those from Venezuela or Ecuador.
'Enjoy warm while the chocolate within is just molten.'
Ingredients
200g butter, at room temperature
50 g golden caster sugar
100g soft light brown sugar
1 egg, beaten
275 g plain flour
25 g cocoa powder
1 teaspoon baking powder
200g dark chocolate, ideally 70-85% cocoa content, chopped into small pieces
200g whole roasted hazelnuts
Method
1 Preheat the oven to 160 °C/gas 3 and line 2 baking trays with baking parchment.
2 In a mixing bowl, cream the butter and sugars together until pale and fluffy, then beat in the egg. Add the flour, cocoa powder and baking powder, and stir until combined.
3 Add the chocolate and hazelnuts, then use your hands to bring everything together into a dough.
4 Using your hands, form 16 balls and place them evenly on the prepared baking trays before pressing them down to a thickness of 1.5 cm.
5 Bake for 10 –12 minutes on the middle shelf of the oven. They should be cooked but still slightly squidgy in the middle, and will smell amazing. Serve warm, perhaps with ice cream.
Nutrition Information
Makes 16
Love chocolate? Check out our gallery of chocolate recipes