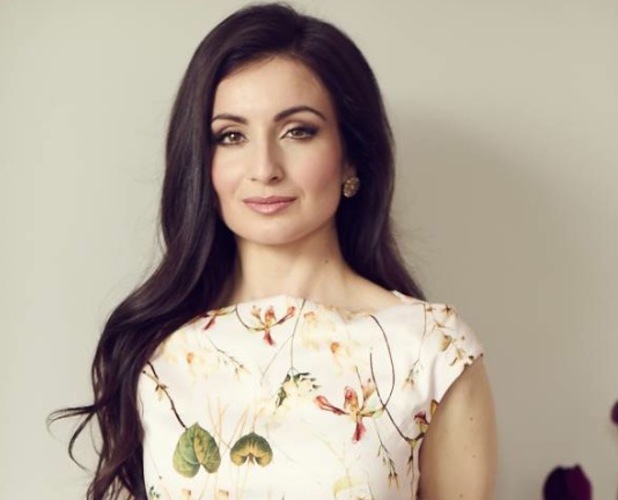 I love this dish, it's so simple and so tasty. I often throw this together after work when the girls are popping over or if I fancy a romantic meal at the end of a long day.
Ingredients
1 bag rice noodles
1 sweet pepper
2 handfuls of broccoli
2 carrots
1 handful of cashew nuts
2 large garlic cloves
1 can of coconut milk
Big dash of soya source
Splash of olive oil
1 tablespoon of peanut butter (optional)
Method
1. Chop all the veg in to your preferred sizes. I like mine chunky.
2. Heat a dash of oil in a frying pan and add the veg and lightly fry for 3 mins.
3. Add the coconut milk. I like a lot of sauce so I add the whole can, but half a can works better if you want a dryer lighter stir fry. Stir.
4. Now add your tablespoon of peanut butter and mix well.
5. Add two crushed garlic cloves and a dash of soy sauce.
6. Finally mix in the rice noodles.
Serve on plates or in bowls but always with a glass of white wine with frozen strawberries as ice cubes!
Enjoy x
Prep Time
5 minutes
Cook Time
5 minutes
Got an iPad or iPhone? Reveal Mag is specially designed to fit!