Eggs benedict is one of our favourite brunch options and we just love this version, which adds a nutritious serving of avocado!
Bacon, poached eggs and mashed avocado are all served on a toasted muffin for a tasty and easy-to-make dish.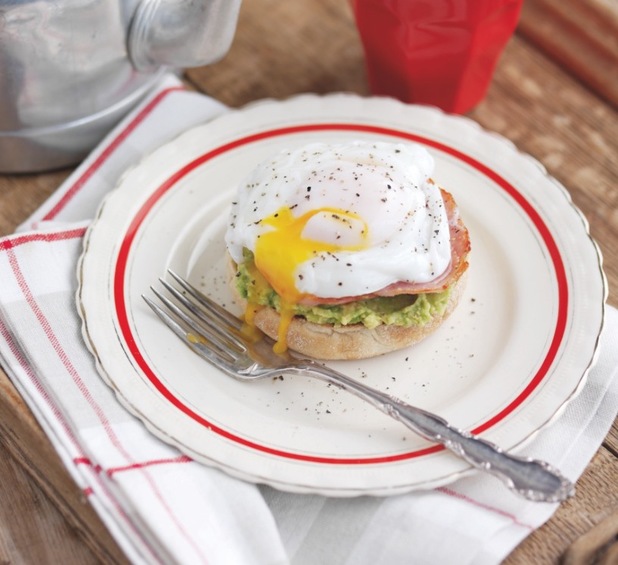 Ingredients
2 Peruvian Hass avocados, halved, pitted and peeled
4 bacon medallions
4 eggs
2 English muffins, split in two
Method
1
Mash the avocados with a fork and set to one side.
2
Grill or fry the bacon medallions.
3
At the same time, gently poach the eggs in simmering water.
4
Toast the muffins and spread thickly with mashed avocado. Place a bacon medallion on each one, then top with the poached eggs. Serve immediately.
Prep Time
15 minutes
Nutrition Information
Makes 4
Love brunch? Take a look at our gallery of recipes: