We've got a fab recipe for any vegan diners, which is oh so simple to make and tastes amazing.
Pasta lovers will adore this recipe, which takes pine nuts, avocados and basil leaves, before combining it with linguine or spaghetti.
This dish is courtesy of Elen Rivas, who has teamed up with the animal welfare charity
PETA
, to promote vegetarianism this week.
If you're thinking of ditching the meat, then this scrumptious recipe is a great place to start.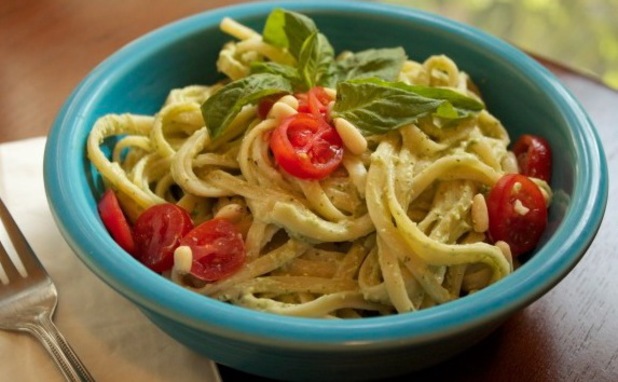 Ingredients
500 g dried pasta (linguine or spelt spaghetti)
1 bunch basil leaves
50g pine nuts
2 ripe avocados, pitted and peeled
2 tablespoons fresh lemon juice (about 1/2 lemon)
3 cloves garlic
125 ml olive oil
Sea salt, to taste
Freshly ground black pepper, to taste
Handful chopped sun-dried tomatoes or halved cherry tomatoes (optional)
Method
1
In a large pot, bring water to a boil and add the pasta, before cooking according to the packet directions.
2
While this cooks, create the pesto by mixing the basil, pine nuts, avocados, lemon juice, garlic and olive oil in a food processor or blender. Season generously with salt and pepper.
3
Drain the pasta. In a large serving bowl, toss the pesto with the hot, freshly cooked pasta and garnish each serving with a basil lead. For extra colour and flavour, top with sun-dried or cherry tomatoes.
Prep Time
10 minutes
Cook Time
10 minutes
Nutrition Information
Serves 2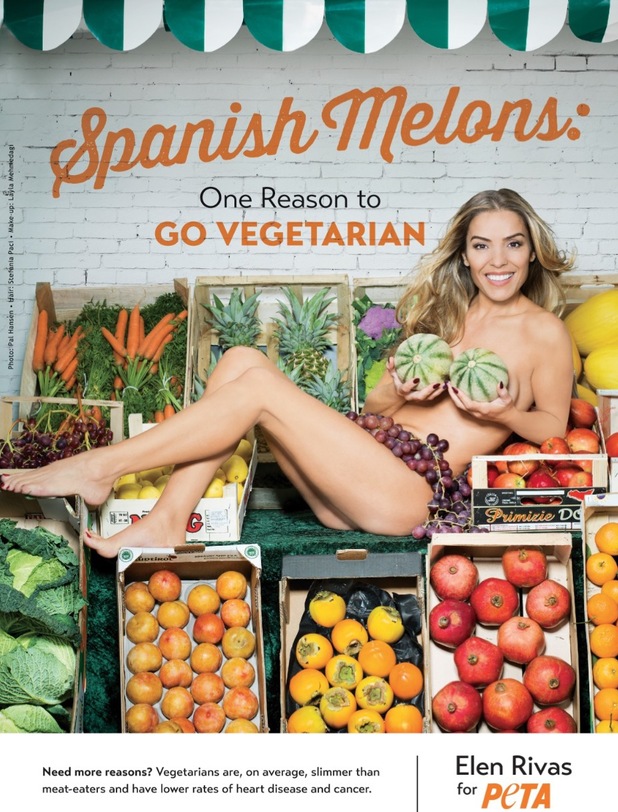 Check out these great veggie recipes:
Copyright: Morrisons