Bubble and squeak is a classic British dish and ideal for using up any leftovers, especially from a huge Sunday roast!
It makes a great side for a tasty supper, or you can serve with poached eggs for a lovely brunch. Just take some leftover roast potatoes and cooked veggies to whip up this fab dish.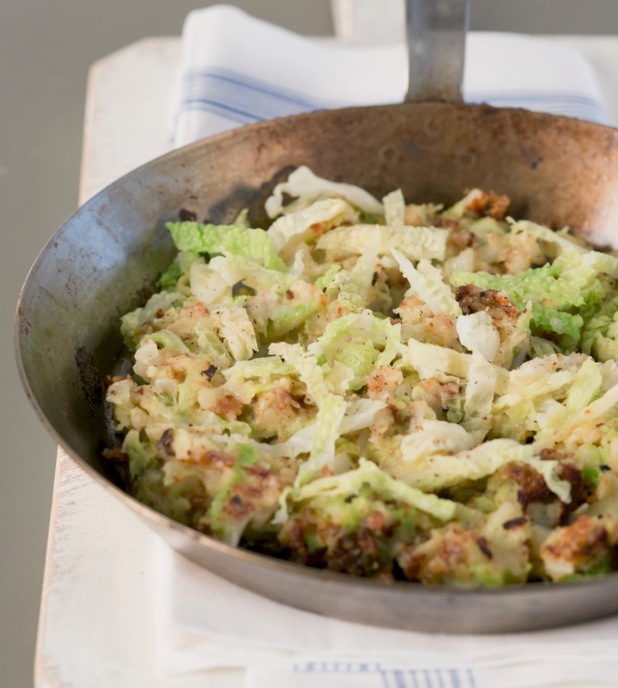 Ingredients
2 tablespoons MasterChef Cotswold Rapeseed oil
400g leftover roast potatoes
400g leftover cooked vegetables
25g butter
Salt and ground black pepper
Method
1
Roughly mash the potatoes and vegetables.
2
Heat 2 tablespoons of oil in a frying pan and spread the mashed potatoes, butter and vegetables over the bottom of the pan. Fry until crispy.
3
Season well with salt and pepper.
Prep Time
5 minutes
Cook Time
5 minutes
Nutrition Information
Serves 4
MasterChef
food oils, stocks and gravies are available from Tesco.
Spicy Chicken Enchilada Wraps
Brussel Sprouts With Crostini Pancetta
Tuna & Sweetcorn Fishcakes
Thai Potato & Chicken Curry
Check out our gallery of delicious brunch and breakfast recipes.