We're roast fanatics, but there are times when we want a quick fix with minimal effort, which is why we love this mini lamb roast recipe.
Celeb chef Mark Sargeant shows you how to make this easy peasy dinner, which is perfect when you're in a rush or only serving a few people.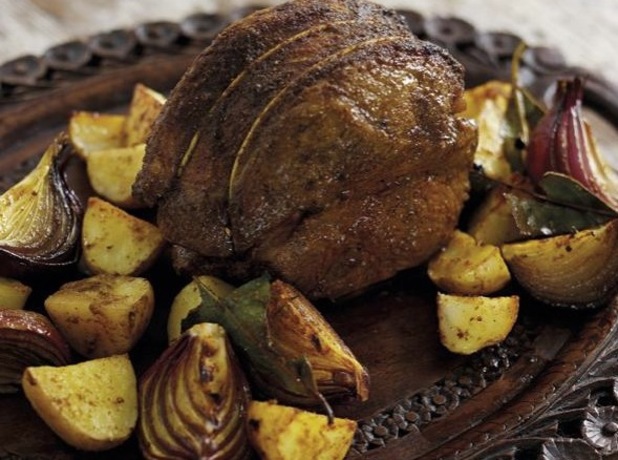 The lamb is marinated in a lovely blend of subtle and warm spices for a really lush flavour. Just watch the video below and follow Mark's simple steps to make this yummy dish.
More recipes with lamb:
Spicy Lamb & Mint Sauce Flatbreads
Turkish Gozleme With Lamb Spinach Filling
Lamb, Tomato & Goats' Cheese Tart
Lamb Linguine With Peas & Leeks