You can't get more festive than apricot and chestnut stuffing - so here's the recipe to go with Mary Berry's Traditional Roast Turkey on page 98 of this week's Christmas issue of the magazine.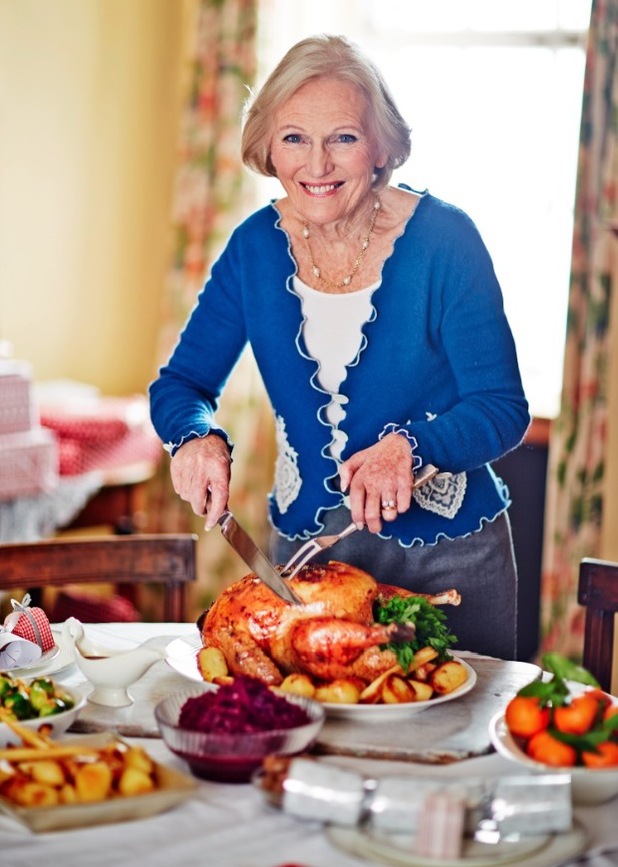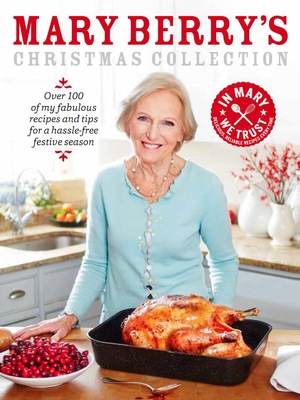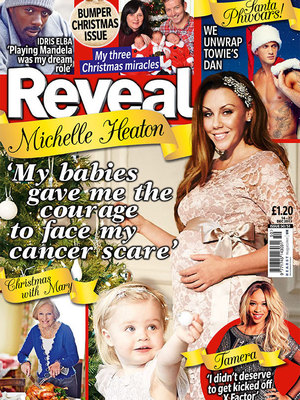 It's from her new book,
Mary Berry's Christmas Collection
.
It's packed with delicious seasonal recipes from the Great British Bake Off queen and is on sale now, price £20, from Headline.
Mary writes: 'This stuffing is cooked in a separate dish rather than inside the bird, so it becomes very crisp. It is really good with turkey, goose or chicken.'
Check out more of Mary's Christmas recipes on here in the coming days - and there's a full menu of Berry nice Christmas dishes in the new festive issue of
Reveal
, on sale today.
Ingredients
225g (8 oz) ready-to-eat dried apricots
1 large onion, coarsely chopped
225g (8 oz) fresh white breadcrumbs
75g (3 oz) butter, plus extra for greasing
225g (8 oz) frozen chestnuts, thawed and roughly chopped
a generous bunch of fresh parsley, chopped
salt and freshly ground black pepper
Method
1
Chop the apricots into small pieces the size of raisins.
2
Measure 600ml (1 pint) water into a pan, add the onion and apricot pieces, and boil for 5 minutes. Drain well.
3
Put the breadcrumbs into a large bowl. Melt the measured butter in a non-stick frying pan, and pour half of it on to the breadcrumbs.
4
Add the chestnuts to the remaining melted butter in the frying pan and brown lightly. Mix together with the apricots, onion, parsley and breadcrumbs. Season well with salt and pepper.
5
Turn into a buttered ovenproof dish and bake in the preheated oven for about 30 minutes until crisp.
Prep Time
Preheat the oven to 190oC/Fan 170oC/Gas 5. You will need a shallow ovenproof dish, about 20 × 28 x 5cm (8 × 11 x 2 in).
Nutrition Information
Serves 6
Like this? Check these recipes out...
Posh Prawn Cocktail
Brussel Sprouts with Bacon & Chesnut
Mary Berry's Very Best Chocolate Fudge Cake