Packed full of nutrients and vitamins, avocado is one of nature's superfoods and we've noticed avocado on toast popping up on the breakfast menus of many fashionable eateries in recent months.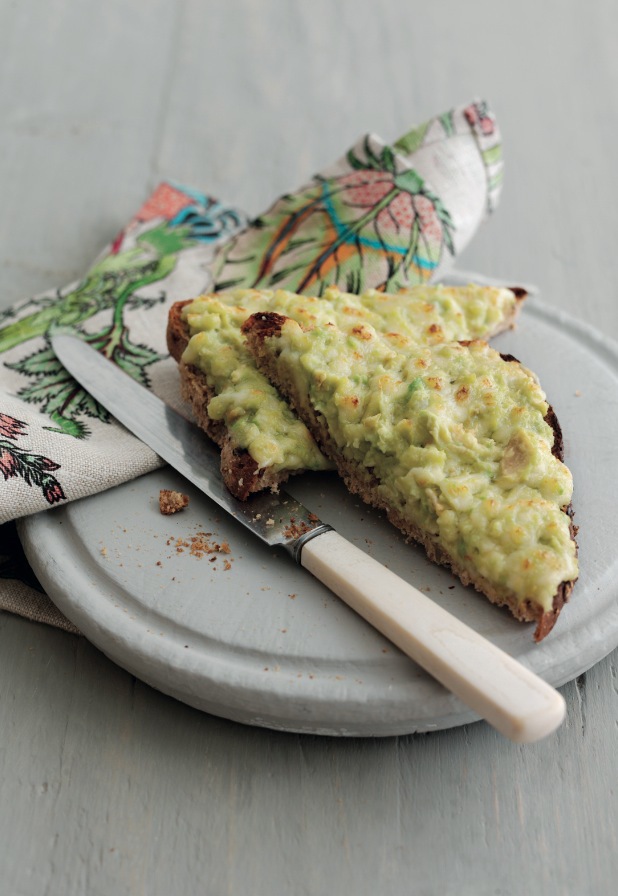 However, you don't have to pay an arm and a leg for this home-made version and we like it even better when mixed with cheese. Totally yummy. Try it and see.
Ingredients
1 ripe Hass avocado, halved, pitted and peeled
50g mature Cheddar cheese, grated
Freshly ground black pepper, to taste
2 thick slices of granary bread
Method
1 Preheat the grill
2 Mash the avocado flesh in a bowl with a fork. Stir in the cheese and season with a little black pepper (it's unlikely that you'll need any salt)
3 Toast the slices of bread on one side only, turn them over and spread the avocado mixture thickly on top. Return to the grill and toast until the cheese starts to brown. Serve at once
Prep Time
Preparation and cooking time: 10 minutes
Nutrition Information
Serves 2
Cook's tip:
The avocado mixture makes an excellent sandwich filling with sliced tomatoes, crispy bacon and salad leaves – or simply use it on its own!
Find out more about avocados and ways to eat them
here
More great easy to make snacks:
Indian Cheese on Toast
Three Brilliant Ways with Bagels
Liz McClarnon's Pizza Omelette recipe
Easy & fast Banoffee Pancakes