She went from being a novice cook to the winner of Celebrity Masterchef in 2008. Now ex-Atomic Kitten Liz McClarnon is back in the kitchen, working with the humble egg. In her hands, they've been transformed into something rather special, as this recipe shows.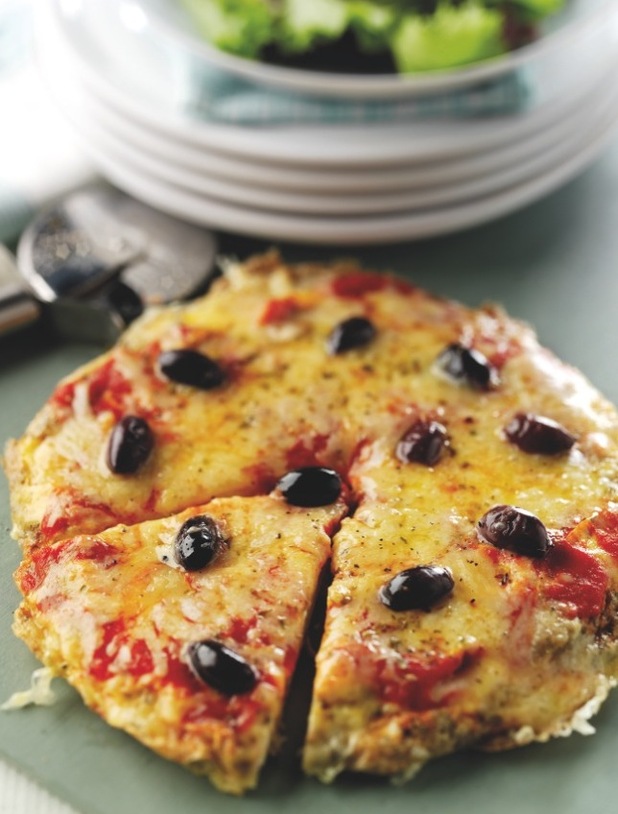 Liz's tip:
'Just like a normal pizza, you can add your favourite toppings, but I've gone for something simple.'
Cooking time: 10 minutes
Serves: 4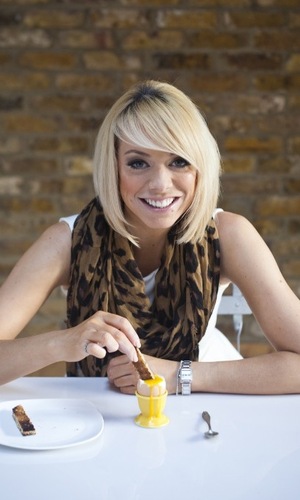 Ingredients
Olive oil
8 large British Lion eggs
A handful of pitted black olives
4 tbsp Passata sauce
1 tsp oregano
85g Cheddar cheese
Salt and pepper
Method
1
Beat the eggs with the oregano and season.
2
Heat the oil in a large oven-proof frying pan and pour the egg mix in.
3
Cook on a low heat until the eggs look like they're nearly set, stirring occasionally.
4
Place under the grill on a high heat until it looks like it's puffed up.
5
Spread the Passata sauce over the egg base, sprinkle on the cheese and olives and place under the grill for 2-3 minutes until the cheese has melted.
Watch Liz McClarnon cook an Indian-style omelette
HERE
For more egg recipes visit
Main Meals in Minutes
The top three recipes on Reveal.co.uk are:
Posh Prawn Cocktail
Chocolate, Caramel & Walnut Cupcakes
Indian Cheese on Toast