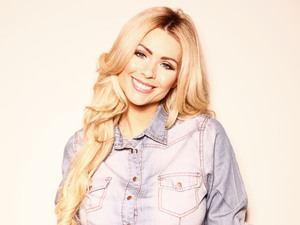 Nicola McLean blogs her favourite TV shows from the last week exclusively for Reveal.
Crazy About One Direction
This was the funniest show of the year. As a mum, I was quite shocked by the level of obsession that these girls have and I don't think I'd allow my boys to get that crazy about something. I was obsessed with Peter Andre when I was younger (I used to write his name all over my book!), but there's a level you don't go to and all of these 1D fans went there. I mean, there were young girls saying that they were mentally married to One Direction! It was quite disturbing. The fans are also desperate for Harry and Louis to be in a gay relationship so they can't be with any other girls!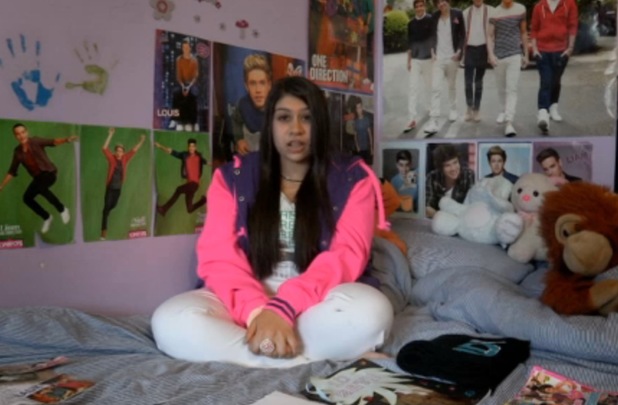 I know the boys were quite unhappy with how the programme came across and for Channel 4 to say that their fans are crazy, but they
are
actually crazy! Harry is quite hot, but the girls on this programme were borderline insane. If my children were behaving like that over anyone I'd be quite concerned and I'd be trying to put a stop to it.
Boom Town
This is a new structured reality show following the lives of extraordinary people. I thought I'd give it a go because we're lacking in reality shows on TV at the moment, since
TOWIE
is over, but I sat baffled for the entire half an hour! There was this guy called Jonny Na$h - he looked like a fat Peter Andre in 'Mysterious Girl' with the greasy hair – and they filmed him speed dating. It was the worst thing I've watched. He was speaking to the women in the most vulgar way.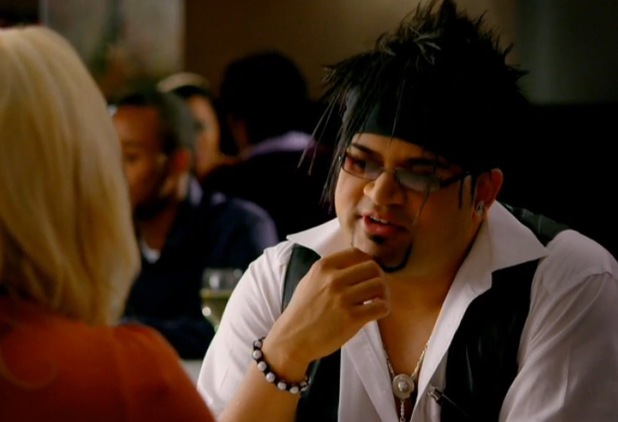 During the thirty minutes, not only did we have to endure a trainspotter, a stripper, two super heroes, a male white witch and a 50-year-old rapper, there was then a fashion designer called Stella who showed us her fabulous creation made out of sanitary towels! I'm definitely going to watch the next episode to see if this will develop. It was brilliant, but totally baffling.
You're Killing My Son: Mum on the Run
This was my favourite programme from the past seven days. It was about a seven-year-old boy called Neon Roberts with a brain tumor whose mum Sally decided to run away with him so he couldn't have life-saving chemotherapy. It was so interesting and moving to watch and to say that I'm such an over emotional person, I actually didn't cry. It just made me feel quite angry as a mum myself.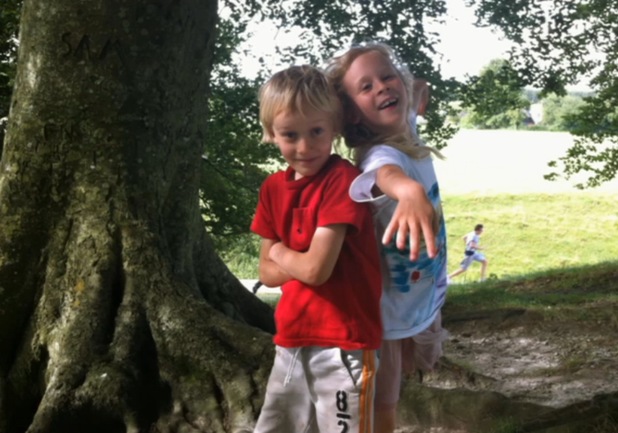 Sally seemed really bitter about doctors and she wanted Neon to go down the alternative medicine route because she thought the NHS was lying to her. She didn't even believe Neon was sick. Meanwhile, we were being shown scans of how big his tumor was. Sally just seemed really confused. I would love to know what her mental state was. I mean, I could see that she was desperately in love with her son, but then I couldn't understand how relaxed she was being about him having treatment at hospital. She was more concerned with trying to rubbish the benefits of chemo than helping Neon. However, it ended on quite a positive note because Neon had the treatment and hopefully he's going to be fine.
Geordie Shore: Going Down Under
On this episode of the show, the gang went to Newcastle in Australia, which they were all obviously so excited about. But the Australian Newcastle is nothing like the Toon. It was quite nice because we got psycho Charlotte back too. She got so angry about who the boys were sleeping with that she started smashing up the wardrobes, which we haven't seen her do for a while. So it was fun to have a bit of that back! She's definitely still in love with Gaz, I don't care how much she goes on about her new boyfriend. She wasn't even drunk, so why would she be that angry?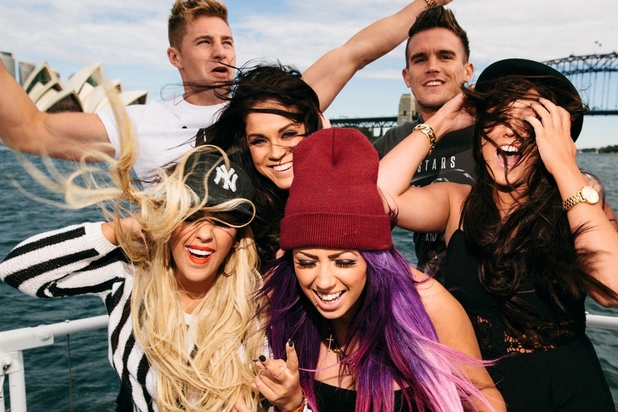 English girls get such a bad rap about being slags, but these Australian girls seem so laid back, they haven't got that far to go to fall into bed with Gaz. He must have slept with about 30 girls already on this series and the girls are more than happy to be shown! He is a good-looking guy and he does have a huge parsnip, but I still don't get it. I don't know how he's going to get a wife after this show. In a way, I wish none of them would be so promiscuous because it's all quite shocking. Oh, and it's blatant that Holly and Scott will get it on again in the next episode! I do love
Geordie Shore
and
I can't wait to see Sophie's cousin Marnie join the show
.
Nicola will be blogging Celebrity Big Brother daily, beginning on Friday 23 August after the launch night - so check back here to read her thoughts!