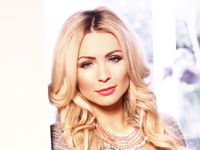 Former housemate Nicola McLean blogs all the latest Celebrity Big Brother action exclusively for Reveal.
Well, well, well... So
Farrah Abraham got evicted
last night (Friday 18 September). Because she had been SO vile while living in the
Celebrity Big Brother
house, I had started to think it was all an act. But, after meeting her last night, I can confirm I think she IS as rude and vile as she portrayed in the house!
I honestly don't think I could have lived with her without being arrested. I found her rude in her exit interview with Emma Willis, so didn't hold much hope of her being sweetness and light on BBBOT. But wasn't quite expecting such a rude b****!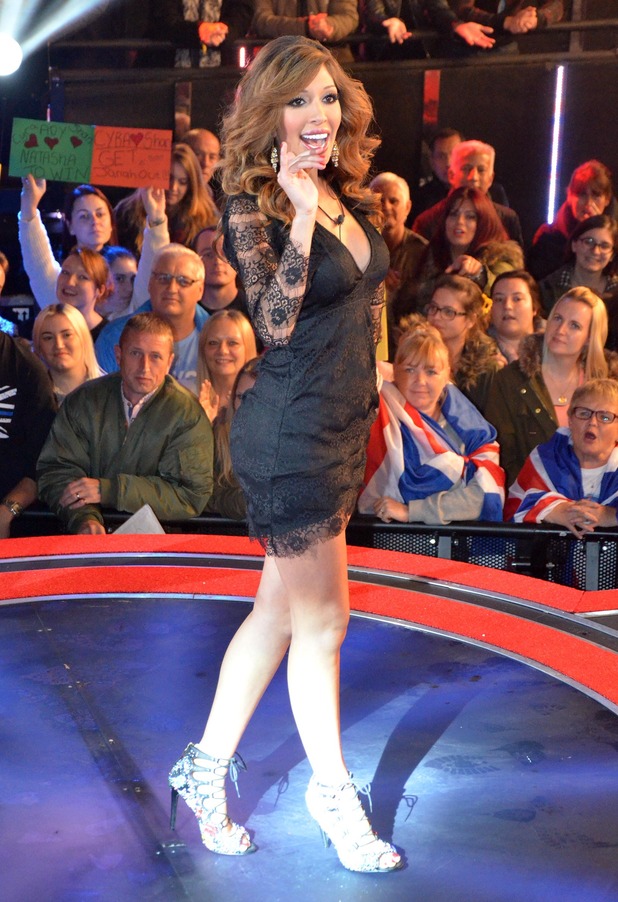 I think she was desperately rude to Carol McGiffin, who only tried to help her explain something to Gail Porter, and then continued to be rude to James Jordan and myself. She even called me a dumb b**** live on air.
Of course I retaliated and poor Rylan Clark had to be referee! Poor Gail Porter sat crying, bless her, she really doesn't like confrontation. I, on the other hand, don't mind it and called Farrah out - what an episode that was!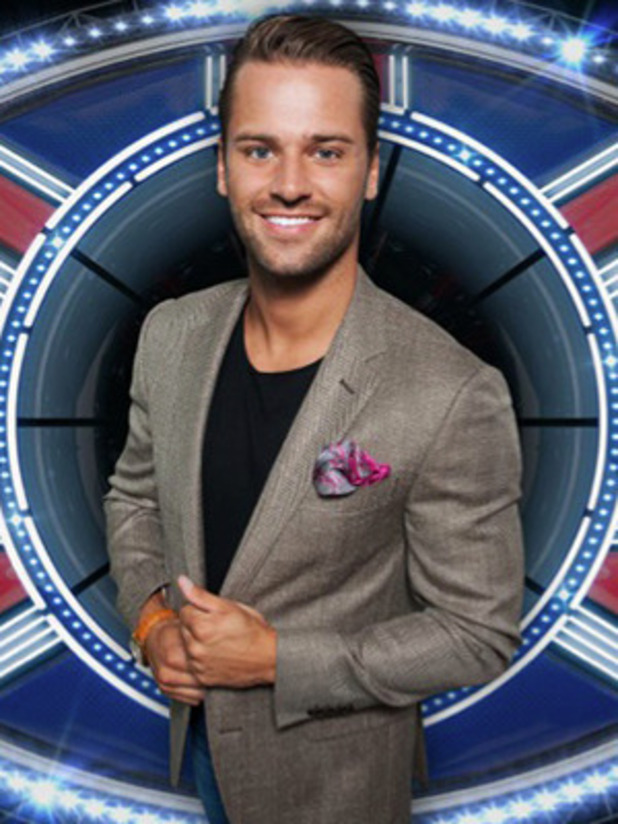 The big eviction twist was fantastic. I really have to applaud Big Brother. They keep thinking up new ideas to keep us hooked. In a shocking eviction twist, only the four housemates who received the highest number of votes were guaranteed their place in the house, while the others were saved by the rest of their housemates.
James Hill saved Janice Dickinson, which was confusing. I think this was a tactical move because we all know Chloe and Stevi would have saved her, but I guess it IS a game so why can't he be tactical?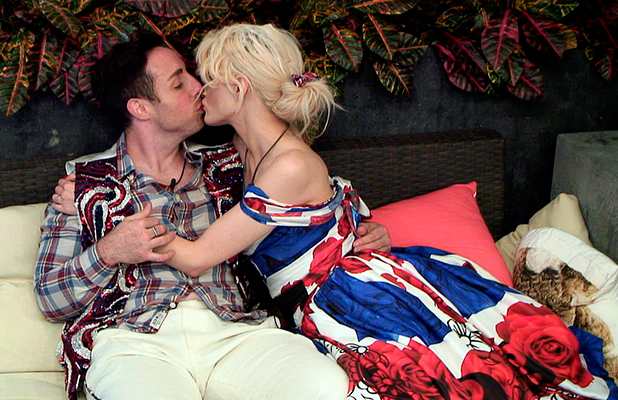 And now onto blowjob gate? What the f*** did we witness? Surely if Chloe really was doing what some of us think she was doing, they would have taken their mic's off and not been so vocal?
Stevi was giving us a blow by blow (pardon the pun) account of Chloe's talents. It was gross. Not so dignified now, are we Miss Jasmine?
Three weeks is not THAT long to go without sexual contact, if that's what was happening... I think this is another PR stunt!
Try Reveal's digital edition on iPhone & iPad. Subscribe now & never miss an issue!