Former housemate Nicola McLean blogs all the latest Celebrity Big Brother action exclusively for Reveal.
I love a Big Brother twist and last night's didn't disappoint!
The British public got it 100% right when they
picked Jenna and Farrah to go into the secret room
. The two Americans left to a crowd of boos, not that it fazed either one of them. Both looked startled when Emma explained that they had not been voted out but instead had been voted into a secret room. The girls reunited inside the Diary Room and were told that they were immune from this week's nominations and that they would be spying on the rest of the house going forward.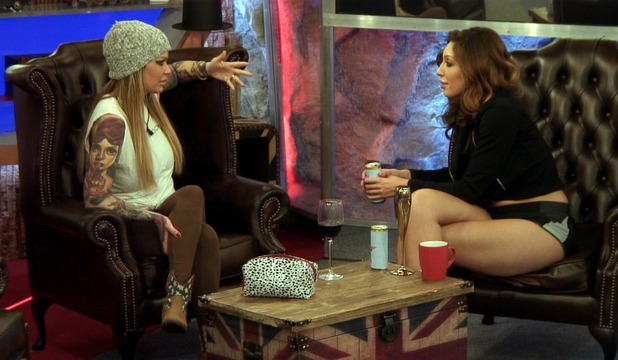 They were also put in charge of nominating and wasted no time in picking Austin. I was quite shocked... I thought they'd have gone for Natasha as earlier we saw tensions rising between her and Jenna.
But I don't understand Jenna's problem. She is lovely until she drinks then she goes bitchy, calling Natasha fake. That amused me... does fake mean the same thing in the States?!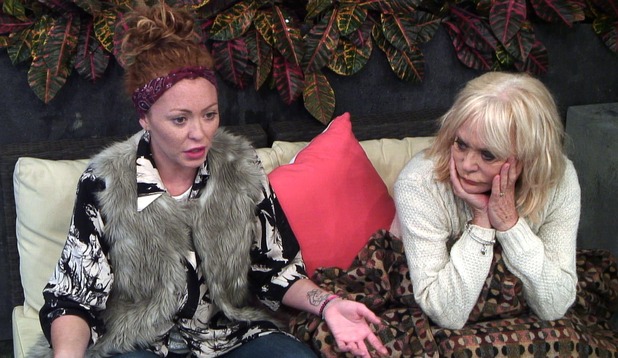 The housemates will be in on the twist and I predict fireworks when Jenna and Farrah go back in. I can't wait... LOL!
I know some people don't think Farrah should have been given the chance to do this task because of how vile she is but I think her and Jenna are great housemates. Farrah is the star of the show, she's basically this year's Perez Hilton.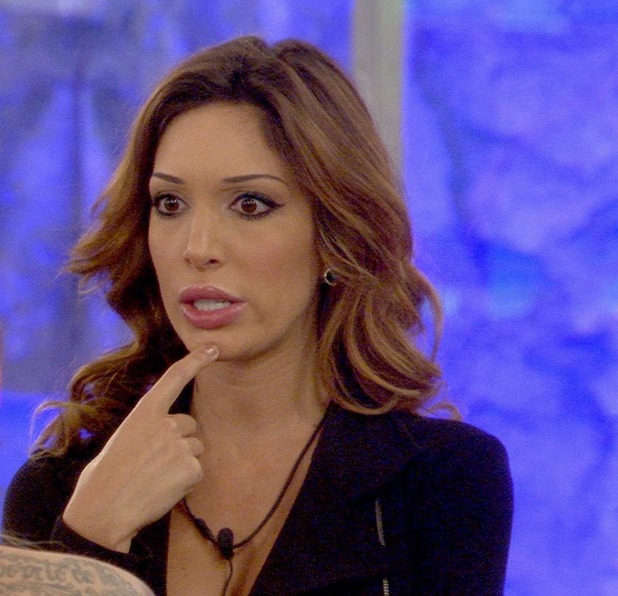 Also, Chloe-Jasmine is starting to be so rude to Stevi, does anyone else agree with me?
She is snappy and speaks down to him. I think her mask is slipping. I felt really sorry for Stevi while I was watching the show, and I also think that Chloe-Jasmine doesn't seem well liked with in the house which is quite telling.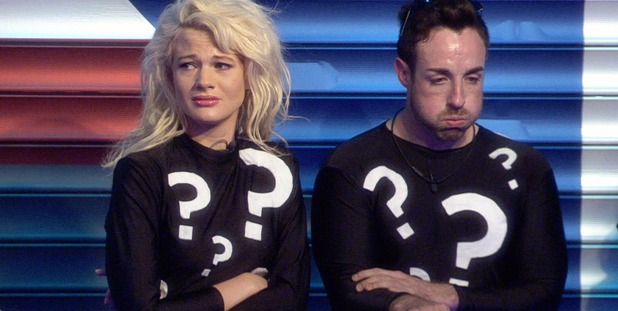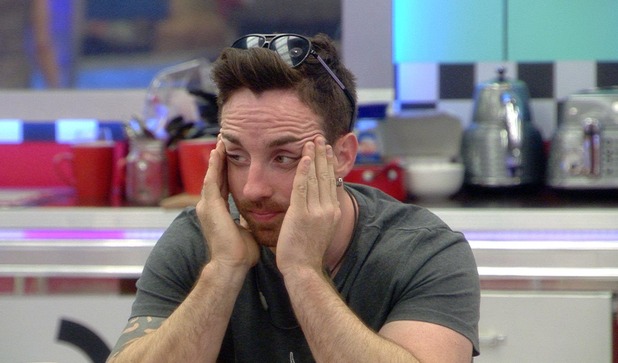 And finally, poor Austin had me in tears last night while talking about his late brother. I really like Austin, I think he's fab.