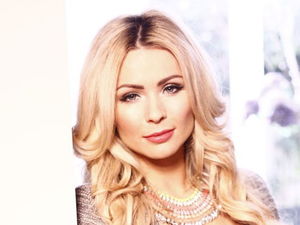 Nicola McLean blogs Celebrity Big Brother exclusively for Reveal.
Celebrity Big Brother
is back and, I for one, could not be happier! I'm kissing goodbye to my social life for the next three weeks as I look forward to my date with the world's most famous house.
I have to be honest - you'd ALL expect nothing less - when I first saw the line-up I was a little bemused... But I have full faith in Big Brother and these characters were contracted because they are FAB.
The first night didn't disappoint with Atomic Kitten's
Natasha Hamilton already at war with Teen Mum Farrah Abraham
, and Austin Armacost stirring the pot.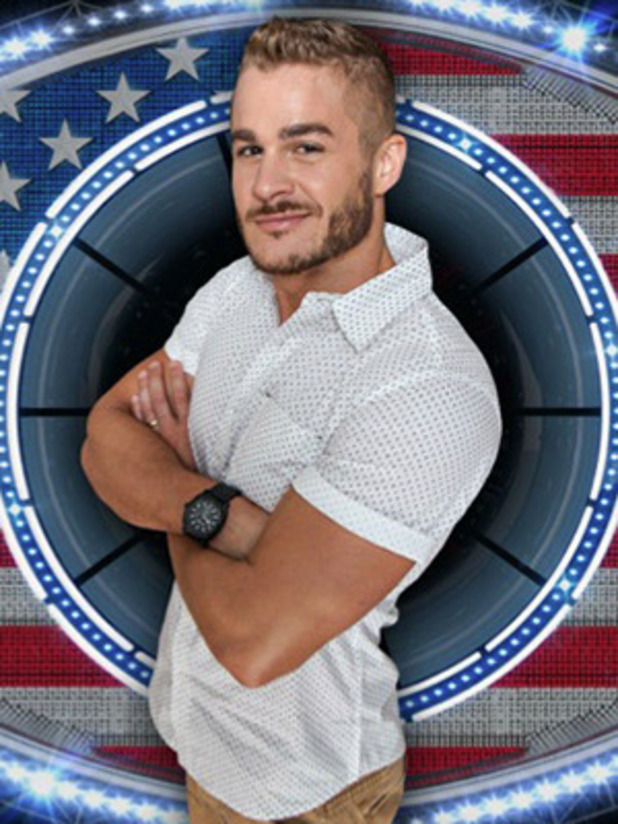 He's going to be a great housemate - totally bitchy and willing to do anything for airtime. I mean even flirting with Tila!
As I've gone there, let's go there... I'm going to be so unpopular with this, but hey what else is new? I don't understand why
Tila was removed
. She didn't say anything derogatory in the house, and if Big Brother allowed Helen Wood after her past and present comments?
Tila said something years ago - which she has since apologised for - and I therefore think she was wrongly evicted.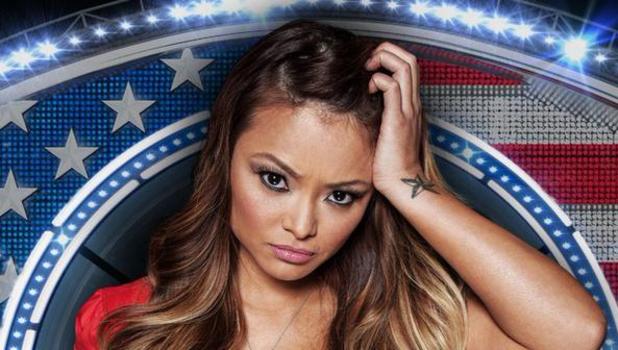 So last night's recap episode (Friday 28 August) saw the housemates enter the house and take part in their first challenge, which the UK won.
When the Brits had to name three people to put in jail and miss a party, Natasha was the first to speak up, saying: "Farrah is not coming because she's a sore loser."
It's clear the pair didn't get off to a good start but I'm still at a loss to why Farrah took such offence to Natasha saying she had watched her? Surely that's a compliment?
I think Farrah is just a b**** who thinks way to much of herself! She came across like a petulant child. I would 200% come to blows with her if I was in there.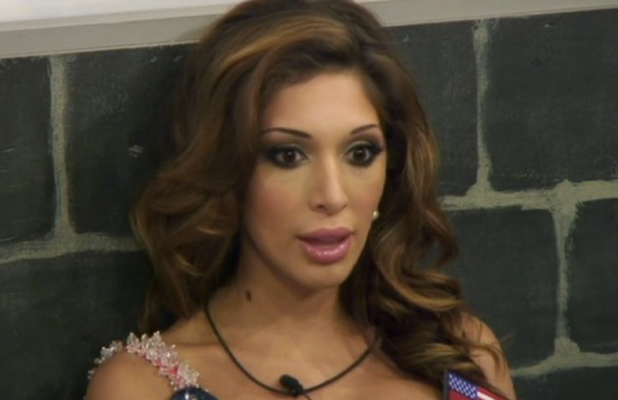 Last night,
Bobby Davro and Janice Dickinson entered the house
and Bobby became ruler of the house after they went head to head.
I've met Janice and found her very strange. One minute she is nice, the next she is hateful... But she will make amazing viewing.
Although I must admit, she bores me and I don't find her funny. I actually find her annoying.
So far, I am loving Jenna Jameson. I had a night out with her years ago, and she was so much fun. I'm really hoping the public give her a chance.
I also think Fat Man Scoop will be a great housemate. He was SO funny in the tower trying to demand Big Brother release them for medical reasons!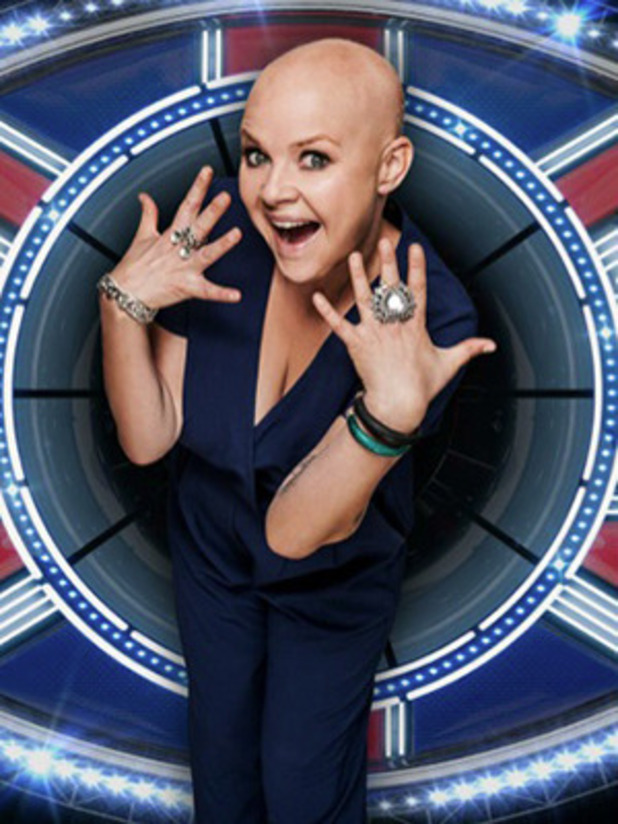 Gail Porter... Isn't she just so lovely? I really hope she is strong enough for the house because, trust me, that place isn't for the vulnerable...
She has battled addictions and is not long out of rehab. But I think she could win it.
Meanwhile, Sherrie Hewson seems nice - and her facelift is healing well!
James Hill is nice to look at and boy does he know it! He has been trying to get my friend (I won't say who, or she'd kill me) to go on a date with him, but I think she made the right decision not to go. He would spend the whole time trying to find a reflection!
Can't wait until tonight - come on the UK!
Celebrity Big Brother
continues every night on Channel 5.