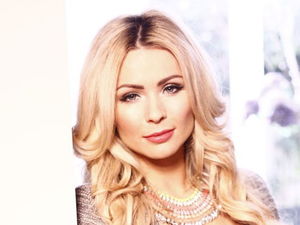 Nicola McLean blogs Celebrity Big Brother exclusively for Reveal.
"I'm back!" Those words will make me laugh for a long time. Jasmine was so funny when she walked back into the Big Brother house last night. She made her entrance during the grandfather clock task, where the celebrities had to stand silent and frozen in time as their friends and loved ones emerged from a giant clock. Jasmine proved what a great booking she was for the show when she said: "Hi Casey, I have a few things to say to you. When Lee and I got together, he said he really liked me and saw you as a friend. As soon as I left, you threw yourself at him. It's quite embarrassing really." Casey's face along with the others' was a picture. Jasmine then turned her attention to Lee, asking him if he was aware he was leading Casey on. Lee just didn't seem to understand what he had done wrong - he just doesn't get it. I was left shouting at the telly!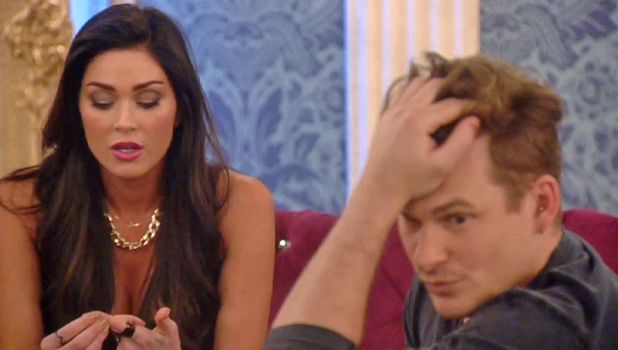 Sam's very glamorous mum also entered the house to tell Sam how proud she is of her and how much she loves her. It was lovely to see. I have been reading about how
ill Sam has been during her stay in the CBB house
, so it must have lifted her spirits. I just don't understand why this has not been shown on TV though? It would explain why Sam has been so quiet, bless her. Sam's mum seemed keen for a romance between her daughter and Ollie! Walking over to Ollie, she gave him a kiss on the cheek and told him: "Everyone loves you too. You're doing amazing!" How sweet!!
The best part of this task was when the clock chimed and Blue jumped out singing 'One Love'. It was amazing and I was dancing around my front room! They were hilarious. When Duncan kissed Luisa on the lips and told Lee that Jasmine really likes him I thought: "This is the best episode ever!"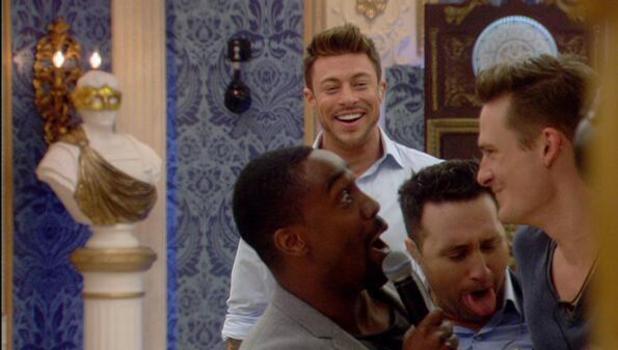 After Blue left, we saw Lee stressing out because he'd obviously heard that his American girl was still interested. I think he realised there and then that he had messed up. Casey was also left devastated, thinking she has shamed her family. I couldn't take her seriously though, as she put huge black sunglasses on to hide her eyes. She is fitting in to the celebrity world easily! Jim was really nice to Casey again, he reassured her that she had done nothing wrong.
Meanwhile, Lee went to the diary room to give a message to Jasmine... He told Big Brother: "I just want to speak to Jasmine. Everything I said about her has not changed. I like Casey as a friend, and that's all it is. I don't really give a f*** what anyone else says." I laughed out loud as the clever producers played 'Sorry Seems To Be The Hardest Word' while Lee made his public declaration of love. Haha!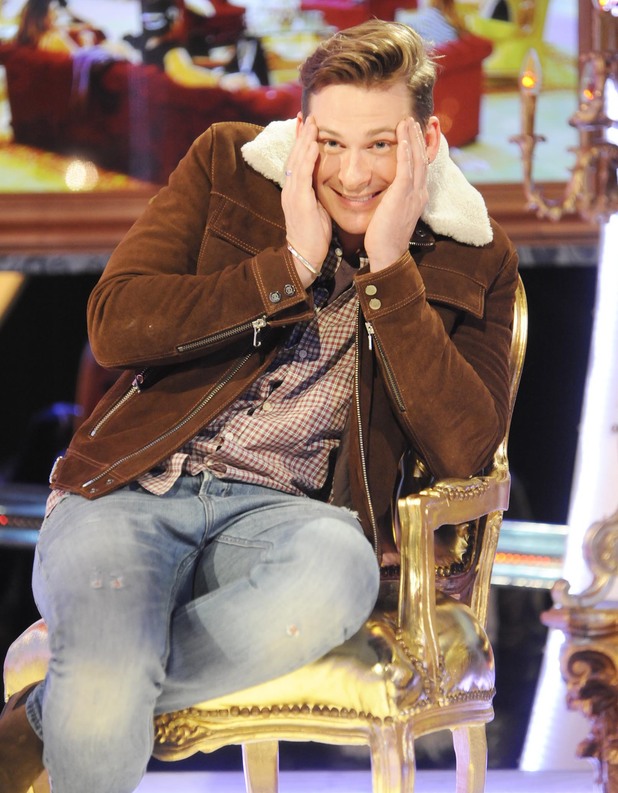 In a twist that's never been done before, the celebrities were surprised with a secret eviction. With the frozen task still in full swing, the grandfather clock chimed and this time the visitor was
Celebrity Big Brother
host Emma, who told the housemates the news of the eviction! That came as a surprise to them, but it wasn't a surprise when Lee got the boot. I think he was very lucky not to have a crowd, as booing is never nice, and I don't believe he would have got a warm reception! Emma was, as always, amazing and really took her time with Lee as she tried to make him see his mistakes. But he
still
didn't seem to quite understand how kissing, cuddling and maybe more(?!) is wrong if you don't like the other person in that way, especially when they like you!
Do you agree with Nicola's thoughts? Tell us below, as the best comment from across the website each week wins £50.