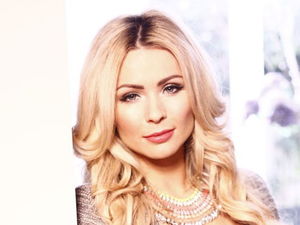 Nicola McLean blogs Celebrity Big Brother exclusively for Reveal.
So last night was the fifth eviction from this year's
Celebrity Big Brother
and my prayers were answered - Linda Nolan left the house! I don't think I could have stood another day of her bitching, moaning and spiteful looks...
Before we saw her evicted, it was time to catch up with what our famous housemates had been up to in the house. Day 21 and their recent face-to-face nominations were still playing on their minds. Dappy made his peace with Linda, but I don't understand why he apologised. You HAVE to nominate someone and why shouldn't it have been her? I certainly would have if I was in there!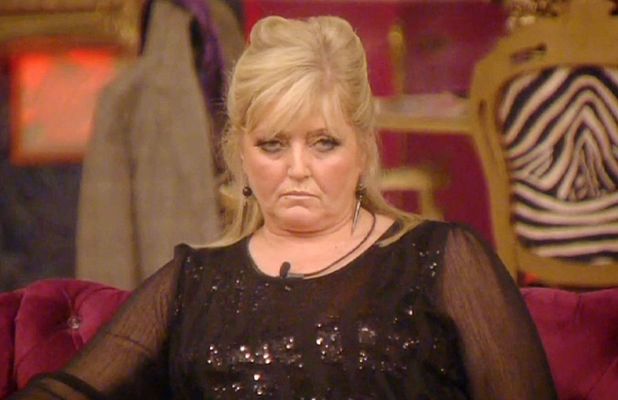 Luisa Zissman is definitely one of the most argumentative housemates we have ever seen. But I keep asking myself: is she just honest? During last night's episode (24 January), we saw her telling Ollie he is "one of life's victims". She was left outraged when Ollie spoke about the disagreement they'd had the night before. He compared her to his university bullies. Luisa then branded Ollie "self indulgent". I think Luisa is being honest and I hate the way the word bully is just thrown around. I don't think Luisa has bullied anyone in the house and is just brutally honest and I don't see a problem with that.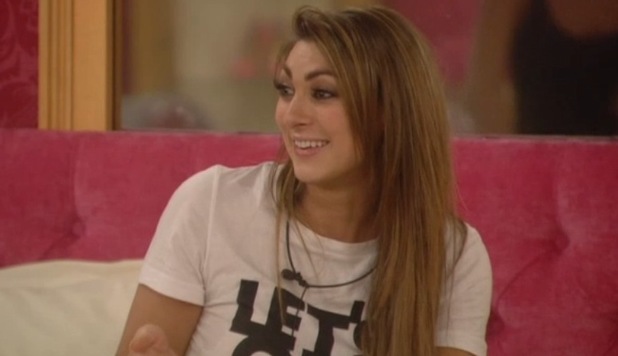 Then in the garden with Ollie and Sam, Luisa then went on to say: "You have to respect that different people in life have different opinions. I am not used to people like you. I have never met a man like you in my life." Again, I agree with Luisa. I just don't understand how Ollie has no ill feelings towards anybody. I think it must be a game plan. Go into
CBB
, get my fee and have no opinion on anything. While that will make you popular with most of the viewers, it also makes you very boring.
TOWIE
star Sam Faiers stuck up for Ollie when she said: "You can also have an opinion and keep it to yourself." But what's the point in that, Sam? An opinion is there to be shared. I just don't understand these play-it-safe housemates. Maybe if I did, then I would have won. But I believe I was paid to go into the house to entertain the nation and that's exactly what I did. I would have hated to be boring.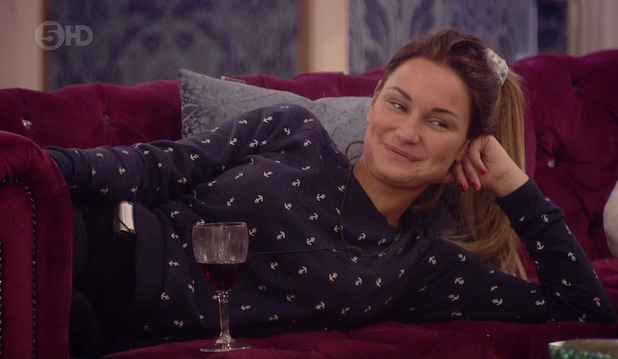 The nominated housemates were asked to prepare a speech about why they should stay in the house. Ollie, who was up against Luisa, said: "I'm against arguing and I've never started an argument." We know that Ollie, but that isn't a reason why you should stay in the house. Bore Off.
Jim surprisingly also went up against Luisa and not Linda and called her a "pushy bitch". Lee also chose Luisa, which makes me think she is just an easy target for them. I think Luisa took this well and realises this is a game and not real life. She's a strong woman who doesn't have to rely on trying to get public sympathy. Next up to give her 'save me speech' was Linda who said: "I am probably not the most exciting housemate, but I am probably the grateful." Yes, yes, Linda we know you were on benefits... She also said: "I imagine Jim Davidson is a good bloke in his mind, but not mine. I think he is two-faced and his tactical joking is uncalled for." I can't think of a time when we have seen Jim be two-faced in the house.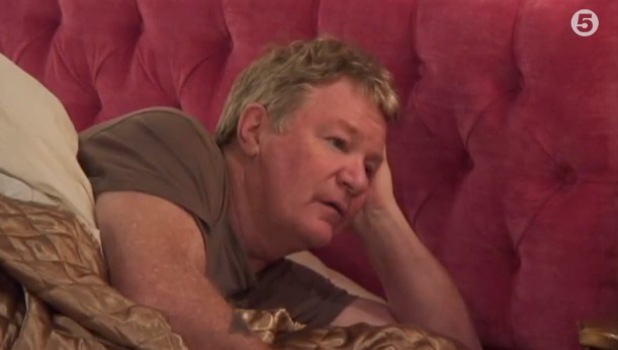 Luisa was up next and showed why she should win. She voted to evict
Celebrity Big Brother
's horniest housemate Lee saying: "This is a warning to all women with a pulse and maybe some men." I love Luisa. She is probably the most honest and blunt housemate we have ever seen. She just doesn't care, but I love it.
The Apprentice
star has made this series for me and I can't wait to meet up with her for a nice glass of wine and some brutal honesty when she leaves.
Jim and Lee were in the garden discussing who would leave. Lee wrongly predicted it would be Luisa, while Jim said: "If Linda and Luisa leave, I'll have a fucking street party." It's very difficult for me as I like both Luisa and Jim. I hope it's a pant and, when they are evicted, they will be friends.
Meanwhile, I think Luisa is hurt by Dappy's face-to-face nomination of her and I really understand. They seem to get on really well, so it shocked me when he picked her. I said it earlier and will say it again, Luisa has just become an easy target. While talking to Linda and Sam about Dappy, she said: "As far as I am concerned we are fine and then he nominated me. It's fine, he is entitled to, but he hasn't spoken to me. How can you be friends with someone for two weeks and then not. It doesn't make him look very good." I have to say I agree. They have had so much fun in the house together and I cannot believe he nominated her.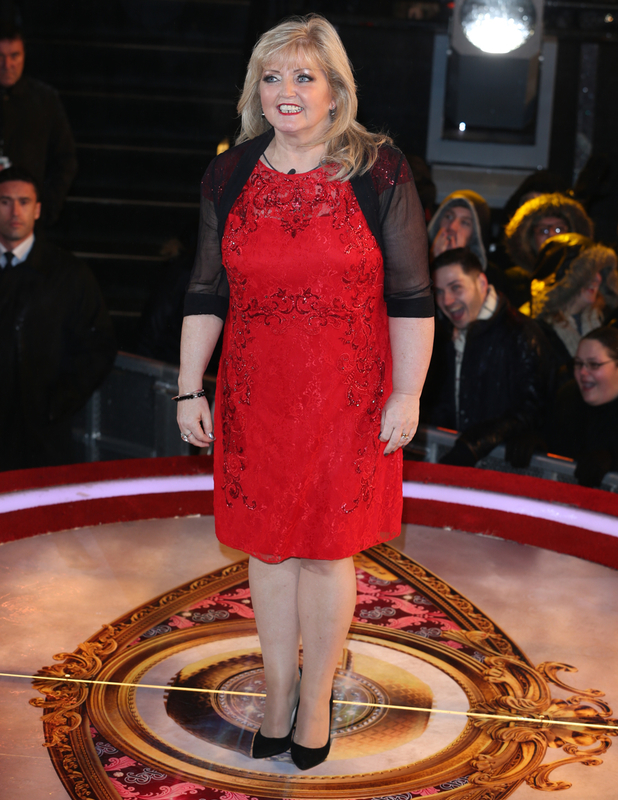 I was so happy when Emma Willis spoke to the house and told Linda she was the next housemate to be evicted. I was bored when she went on about Jim bringing up her dead husband. Let's just be clear, as far as we saw, Jim didn't bring up your husband, YOU DID! I am so excited for the secret eviction on Sunday. Who will go…YOU decide!
Come back tomorrow for Nicola's thoughts on tonight's show (25 January), which airs at 9.30pm on Channel 5.
Check out all the housemates who entered the Celebrity Big Brother house:
Copyright: Channel 5