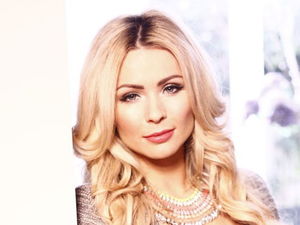 Nicola McLean blogs Celebrity Big Brother exclusively for Reveal.
The show after an eviction for a
Big Brother
super fan like me is always a tad annoying... There is SO much of the episode dedicated to recapping the previous show! But, in the most outrageous
Celebrity Big Brother
to date, our housemates still managed to entertain.
We all have a party trick that we pull out after a few wines, but Luisa didn't need a tipple when she offered Ollie and Lee the chance to taste her breast milk... Telling the shocked boys that she could still lactate, Luisa invited the duo to the toilet to show them her bizarre party trick. This girl really IS crazy; she just doesn't care! I can't believe the things she does!!!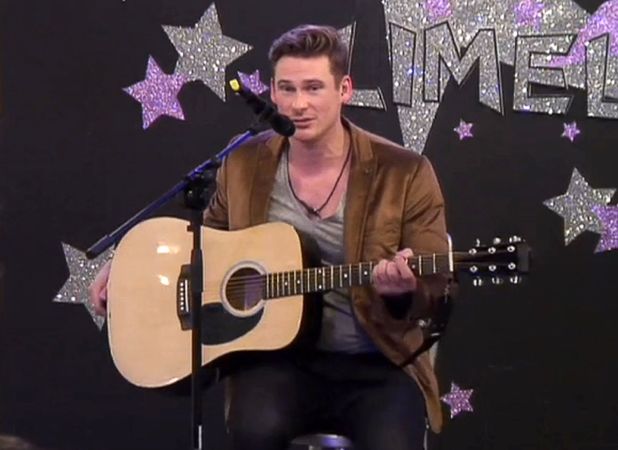 Ollie and Lee had to battle it out in a 'Superfan' task, which Lee won. Which means he was then quizzed by a super fan (who unbeknownst to Lee was a fake), while the other housemates watched and gave her questions through a secret earpiece. Poor Lee; I mean can he be shamed anymore on this show - hahaha!
Liz shocked the house when she told them that she didn't lose her virginity until the age of 32. Linda shocked me and nation even more when she said she used to have sex with other men while her husband watched! She claimed: "I'm a Nolan, not a nun!"
As the housemates got more and more drunk, they started singing a song about Luisa being a flirt in a tribute to Lionel! Dappy and Luisa then jumped into the pool and pretended to hump each other! No surprises there then from this highly-sexed pair!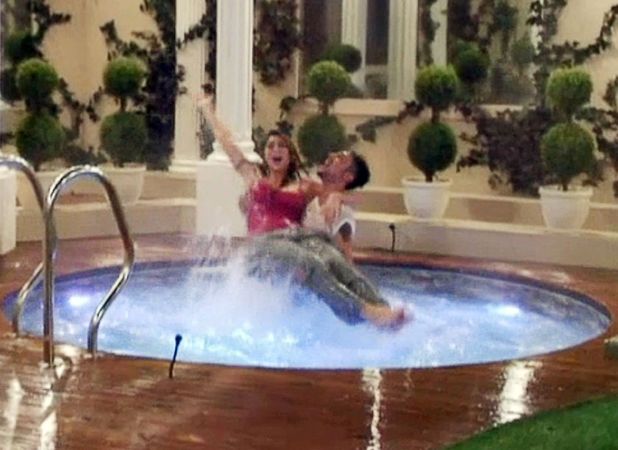 Things got even sexier when the love/hate duo decided to warm up from the pool with a hot shower together...
Dappy couldn't hide his excitement when a naked Luisa opened the shower dripping wet and invited him to join her. We then had to guess what happened next as the pair frolicked whilst giggling. Dappy has clearly got over Luisa bringing his mum up in their heated row!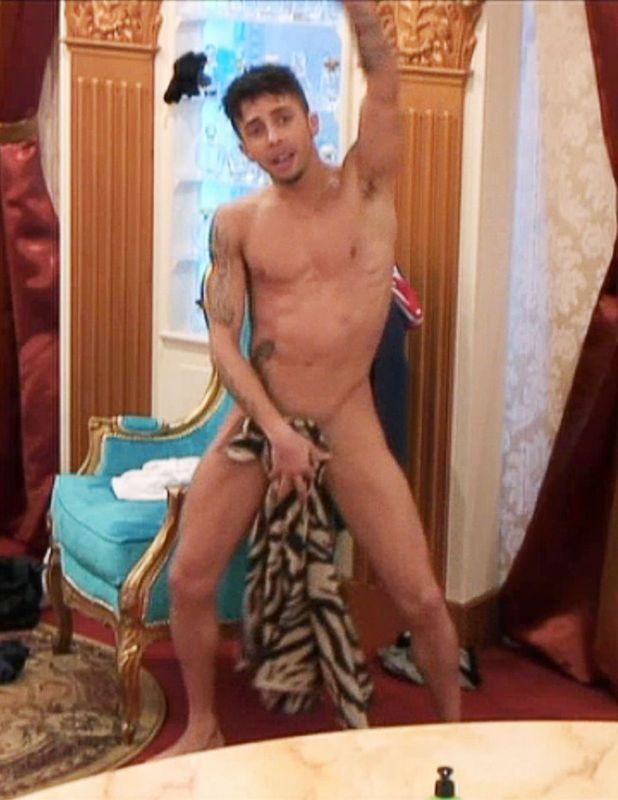 We then heard Dappy saying: "I don't want me and you to be the first ones to have sex in the house." But Luisa put him right, but shooting back: "We are NOT having sex."
Ollie rounded up the evening's antics rather well, stating this is not normal!!! No, Ollie, you're right, it's not... But then again, it IS
Big Brother
!
Come back tomorrow for Nicola's thoughts on tonight's show (19 January), which airs at 9pm on Channel 5.
Check out all the housemates who entered the Celebrity Big Brother house:
Copyright: Channel 5