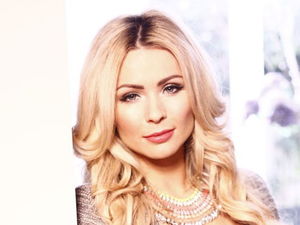 Nicola McLean blogs Celebrity Big Brother exclusively for Reveal.
I was intrigued to see how the housemates would be coping in the house without the wild Jasmine - and this episode was the most emotional to date!
Lee was so upset and angry that Jasmine had been voted out and dropped the bomb that he believes Casey is playing a massive game! I'm not sure I believe that, but I do think Casey has worked out that this victim role has benefited her. I was also shocked when Lee claimed that Casey had asked him to be a couple and play along. I hope it's not true! Lee needs to stop calling Jim Davidson "bruv" too. It's not good!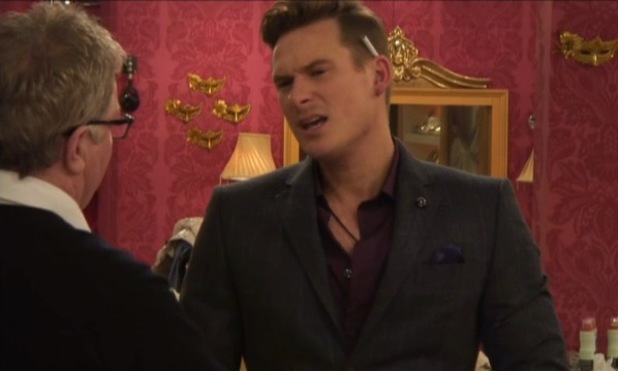 Secrets don't last long in the Big Brother house and Casey soon found Lee had been telling the others that he thought she was after a showmance. Casey was furious and took comfort from the other ladies. It's going to be really interesting to see how this plays out.
Now, I think this will be an unpopular view (but hey, I'm used to having those) but I can't see what Jim has done wrong. I think he has come across really well and I also think Linda just won't let him breathe. Despite what he says, she just bites his head off and is very rude to him. It's a bit like the Denise Welch/Michael Madsen situation when I was in the house - she just won't leave him alone.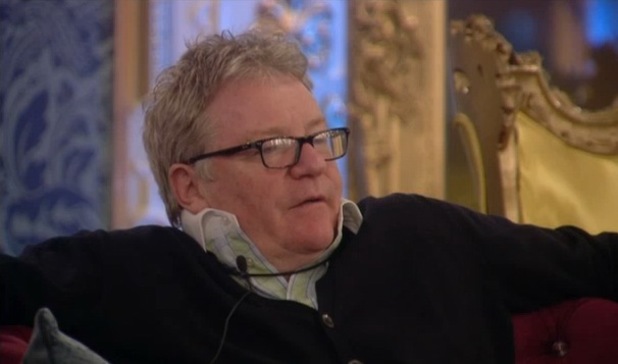 Their latest row started after Luisa asked Jim what the problem was between him Linda. Jim responded by telling Luisa to ask Linda "what happened in Frank Carson's dressing room..." So, as well as all of us at home, it left the rest of the housemates wondering what
did
happen in that dressing room?!
I was a little bit let down by how Luisa behaved to be honest. I thought the way she said it to Linda was a little bit sly. Linda went mad, saying: "He hasn't got a secret about me. If he's talking about Frank Carson, he's talking about my husband."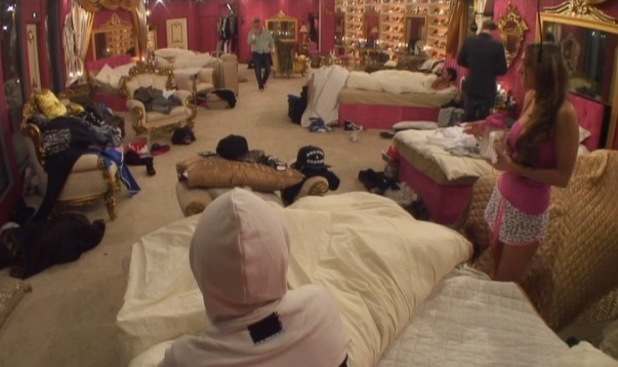 She went on: "My husband is dead and can't stand up for himself. You know what I mean, don't start sl**ging a dead man. He's a f****ing ar*hole, he's vile and I was right from the word go."
She then got out of bed and stormed into the garden, shouting at Jim, "What about Frank Carson's dressing room?!" Jim replied: "You tell me about Frank Carson's dressing room."
Linda didn't answer but just continued to shout at Jim while he kept his cool, saying they could speak in the morning.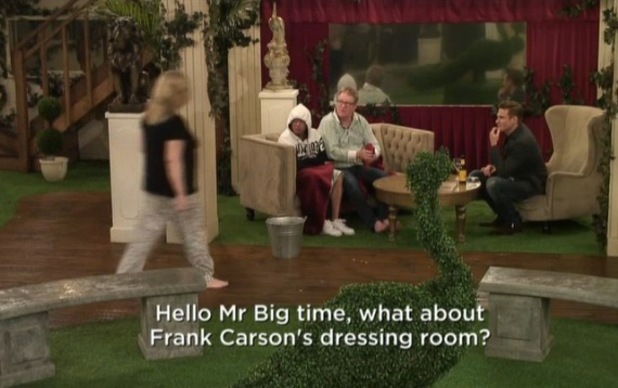 I took to Twitter to see if I could find out what had happened in that dressing room. My head was going to all sorts of places! People were suggesting that Jim had an argument with Linda's late husband after he was caught stealing money from Frank's wallet - but who knows?
While most seem to be siding with Linda, I think if you goad someone enough they play their trump card. I think that's what has happened here. If Linda wanted to keep this 'Frank Carson's dressing room' secret quiet, maybe she should have left Jim alone?!
Another eviction tonight and I haven't got a clue who will go. But what I do know is YOU decide!
Do you agree with Nicola's views? Tell us below, as the best comment from across the website each week wins £50.