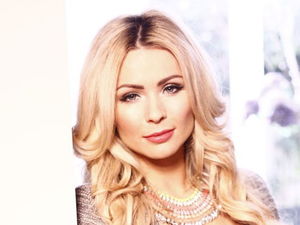 Nicola McLean blogs Celebrity Big Brother exclusively for Reveal.
This episode left me with a mix of views. The strongest view is Luisa cannot be evicted tonight. Love her or hate her, I think she is one amazing housemate...
The clever powers of Big Brother have not let us down with tasks and last night's task was no exception as the housemates had to vote on different things that would have an effect on house living i.e. whether they would eat slop (yuk) or curry, who was the most boring housemate, and the two most annoying housemates.
But, unbeknownst to the house, Jim's vote was the only vote that counted in the 'democracy task' after he was chosen by Big Brother. Jim took this power very well and enjoyed making his housemates go without beauty products. He also sent rivals Lionel and Luisa to suffer in the 'most annoying room in the world'. I would not have coped in that room! I can't stand constant repetitive noise so those clocks would have driven me more mad than Lee Ryan's sweet talk!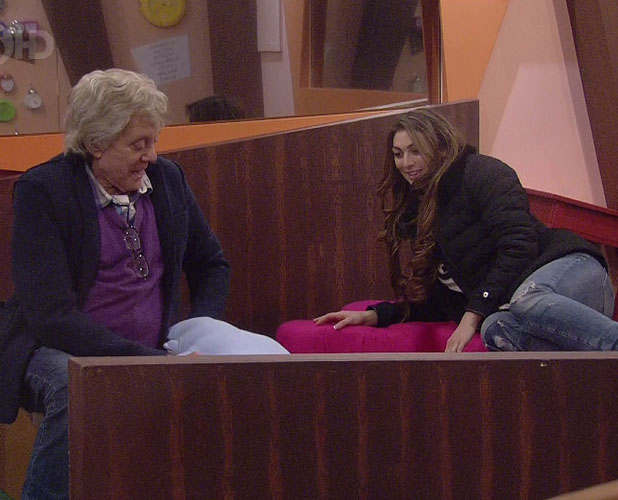 Luisa and Lionel were so funny together. Luisa really did steal last night's show when she spotted a bottle of champagne and chocolates behind locked gates and decided to climb over and get them for her and Lionel. I was laughing as Lionel encouraged her and she ignored Big Brother's demands for her to climb down immediately otherwise there would be 'serious consequences'. As the stern Big Brother voice said, 'Luisa, get down immediately' I chuckled at Luisa's response: 'Luisa's stuck!' She is a minx!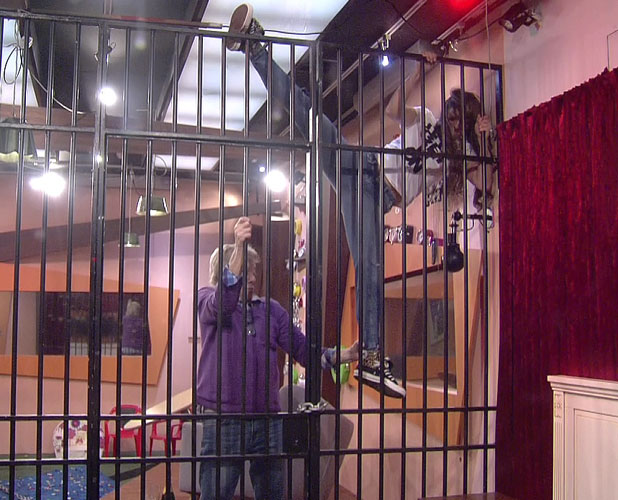 So, back to the most boring love triangle in history, and rejected Casey appeared to be getting more and more irritated by Lee and Jasmine's public displays of affection. Is it only me that thinks Jasmine could be playing a huge game and only thinking of air time, magazine deals and pissing Casey off?
Casey was comforted by a lady that can walk out of the CBB house with her head held high: Sam Faiers. Yes, she has been quiet, but in this house most people would be....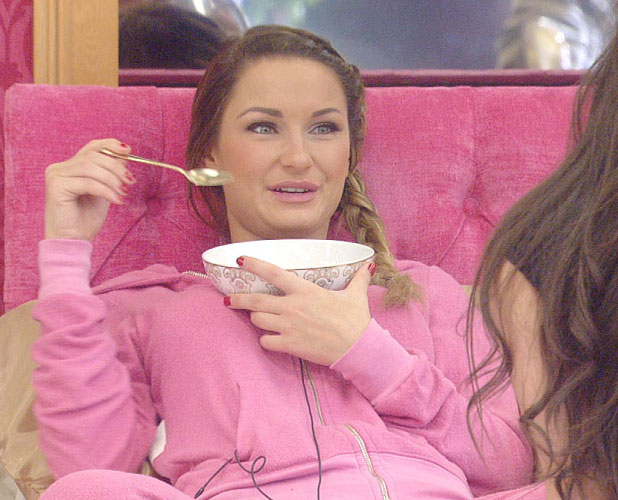 Back to Lee and Jasmine, and the loved up pair lay cuddling in the tree house, where Lee made my stomach turn when he said to Jasmine: "I love being able to kiss you all the time." Lee then went to another level telling Jasmine that when he looked at her for the first time "it was weird and so intense." He said: "I looked at you and my stomach went zzzzz, I didn't expect that, where did that come from? I keep getting it every time."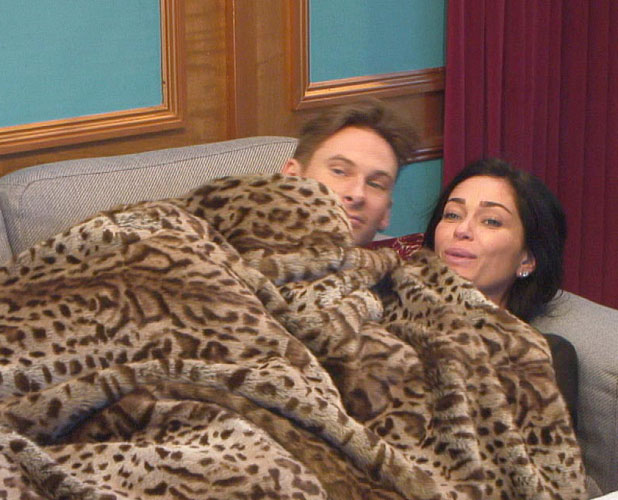 What is this dude going on about! After seeing Jasmine for the first time, he then went on to whisper sweet nothings to our favourite Page 3 girl, as well as kissing her and taking her to the toilet where he first used his favourite move.... turning the taps on!
Casey seems to finally have seen the light and told Linda that Lee has now lost her as a friend. I hope this is the case but I have a feeling that if Jasmine goes tonight, Lee and Casey will be back in each other's arms.......
Who goes? You decide! I can't wait for tonight's show!
The full CBB lineup in pictures:
Copyright: Channel 5