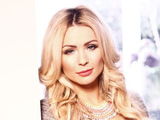 Nicola McLean blogs Celebrity Big Brother exclusively for Reveal.
Wine O clock couldn't have come soon enough last night. We're only a few days in and I'm already totally hooked!
BUT...I think someone has put Viagra in the water. These celebrities are a randy bunch and it became uncomfortable viewing for me tonight...
The evening 'entertainment' began with Jasmine Waltz and Luisa Zissman discussing whether or not Lee Ryan was playing a game plan with his bed partner Casey Batchelor. I really don't know about this one yet, time will tell, but I do think it's very soon to be laying in bed together and spooning (especially as Lee had no pants on!). It made me cringe...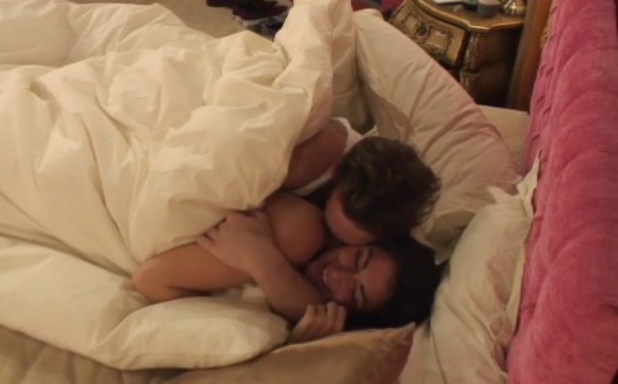 I sat shocked when Lee told Casey " his balls hurt". I mean, it's gross. They don't even know each other. Casey telling Lee to go to the loo (so he could stop his balls hurting, I imagine) was awful to watch.
Luisa really thinks the whole Lee and Casey thing is a plan and said to Jasmine: "Course they weren't having sex, I doubt they even fancy each other. I think Lee has realised it's one of the only ways to stay. If we had some lesbian thing we'd win...." Fast forward a few hours and a few drinks and Luisa, Jasmine and Dappy all took a bath together and played Truth or Dare.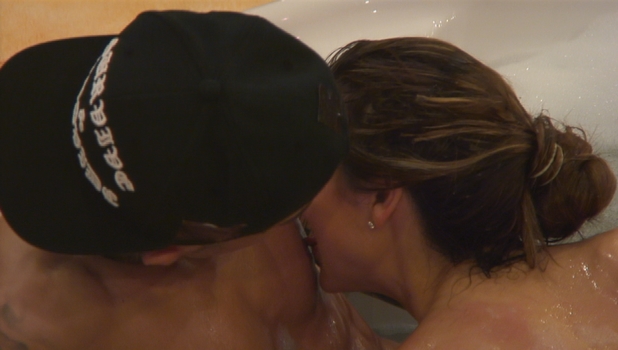 The very funny Dappy dared Luisa to give Jasmine a kiss on the lips for three seconds - and the outrageous Luisa was more than happy to carry her dare through.... We also had to watch Dappy snogging a rubber duck!!! And getting his small (so Luisa said) nipples licked. I mean, please, the house is too insane..... If I'm honest, I found last night's show hard to watch. It was more like a soft porn show. Ew. The housemates need to take a cold shower!
Meanwhile, Luisa and Evander Holyfield, and Lee Ryan and Casey Batchelor will also face the public vote on Wednesday night after losing last night's keys and rope task.
Big Brother set the remaining chained-together celebrities the challenge of untying knotted ropes, with the winners winning freedom from each other and immunity from 'eviction'.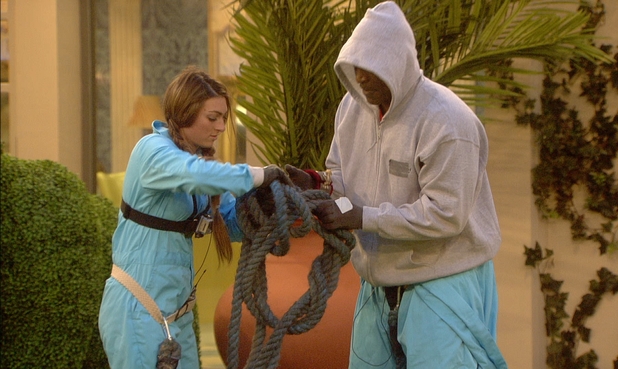 The competition was on and the foursome, along with Ollie Locke and his partner Lionel Blair, were desperate not to be up for the dreaded first eviction.
When Ollie and Lionel realised they'd won, Ollie was very dramatic and wept tears of joy. Lol!
He then went Into the Diary Room and cried more saying: "I've never tried so hard at anything. Lionel has literally been with me for however many hours, but he's one of my favourite people ever. I know I'm going to be friends with him forever." I love Ollie but I felt this was a bit OTT...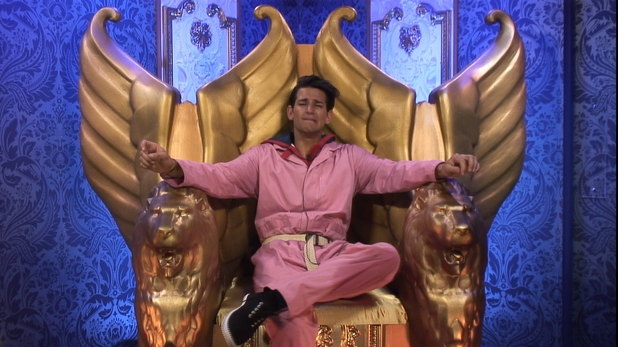 Lionel was so happy, bless him. He said he was starting to get depressed being handcuffed. I would have hated it when i was in there, so I totally understand that it was driving him crazy.
A new twist was revealed which means the public aren't voting for Luisa, Evander, Lee, Casey, Dappy and Liz to leave the house. The 'fake eviction' twist will see two housemates move into a 'bolt hole' next door to the main house on Wednesday night. Please don't let it be Lee and Casey. I fear, left alone (with millions of viewers), they may have sex!!!
I hope tonight show is less cringe.....
Do you agree with Nicola's views? Tell us below, as the best comment from across the website each week wins £50!