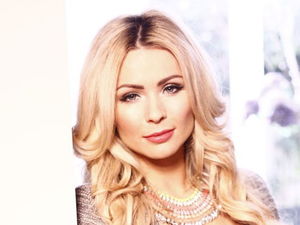 Nicola McLean blogs Celebrity Big Brother exclusively for Reveal.
I couldn't have been more excited for last night's show after watching the outrageous
Jasmine Waltz
roll around while the lovely Sam Faiers tried to control her the night before! This really is going to be such a great series and I think Jasmine is going to be in it for some time yet.
In my opinion, Evander Holyfield should have been removed from the house after airing his views on sexuality. I think he has really let himself down. I really liked him but Luisa Zissman gave him a talking to and said they shouldn't have a conversation in the house about being gay. I can't believe that a man with 11 children thinks that being gay is a choice. It's not, it's just something you are. He seemed like such a dignified, intelligent man as well. I'm not happy.
Sam is doing so well in the house - she's coming across as a lovely person. I loved the way she reassured Jasmine about the night before. Let's be honest, Sam could have really let loose about her antics and really dug her out for it, but she didn't - she just told her it was all OK. Sam obviously doesn't want any more drama in the house than there has to be.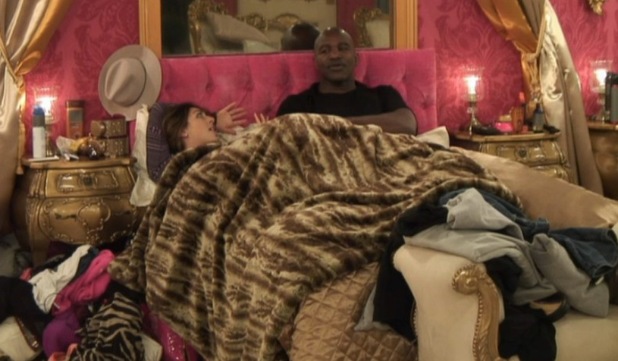 I also thought the way Sam arranged the new sleeping arrangements was very clever! After having the handcuffs removed during the Building Blocks task, she no longer had to sleep in the same bed as Jasmine, and we got to watch Dappy and his baby arm work their magic with Jasmine instead!
I mean, I just can't believe what's happening in this house already... Watching Dappy from N-Dubz and a really hot American talk about the size of his penis while spooning is...err...delightful! The
Celebrity Big Brother
team have really treated us this January haven't they?!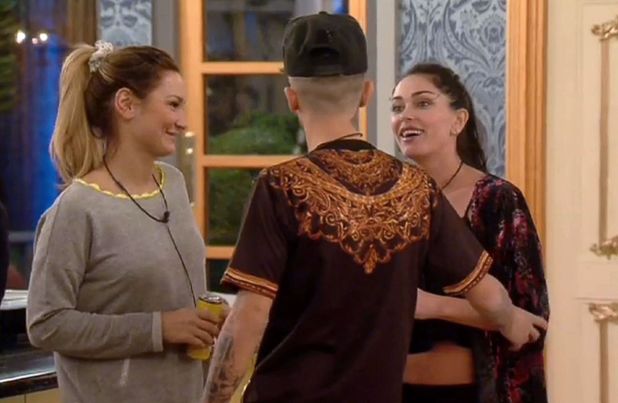 I loved the task where we got to know a bit more about the celebrities. Jim Davidson and Linda Nolan's stories were very interesting, with Linda admitting to being on benefits right up until she entered the house and Jim talking about his struggle with addiction.
Both are very likeable in the house and although I liked Jim anyway, I think his personality will come as a bit of a surprise to other people watching who perhaps weren't his biggest fans before.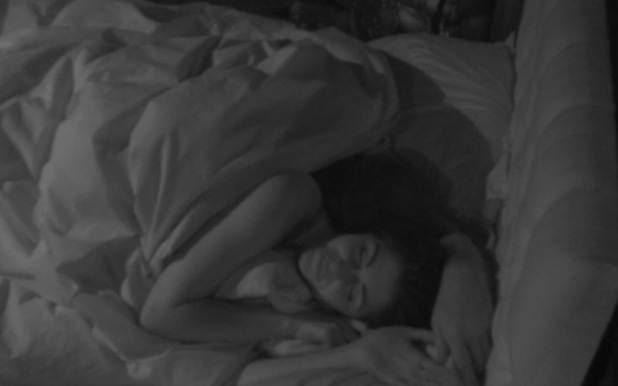 Elsewhere, Jasmine admitted to punching Lindsay Lohan and said she deserved it. And of course, Dappy told us the hilarious story of how he put a picture of his penis on the internet to get his single to No 1. Brilliant! I mean, who else would do that?!
There's so much sexual tension in the house which is rare for
Celebrity Big Brother
. Lee Ryan and Casey Batchelor seem to be enjoying each other's company, and although he said he fancies Jasmine, we'll have to see where that one leads.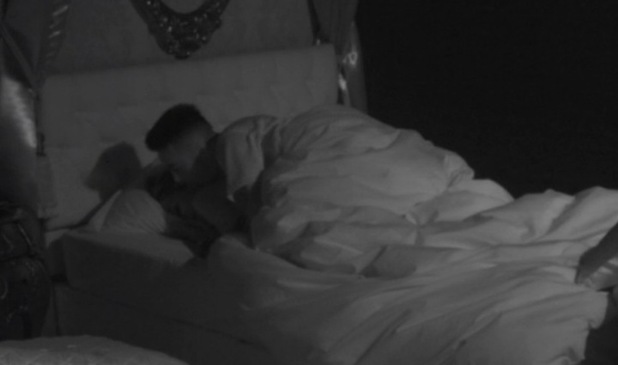 Lee is known as a bit of a ladies' man, so I definitely think something is going to happen with someone. Will Dappy and Jasmine take things to the next level as well? Judging from what we've seen so far, I think it's only a matter of time. Tonight can't come quick enough!
Come back tomorrow for Nicola's thoughts on tonight's show (6 January), which airs at 9pm on Channel 5.
See the full line-up of celebrities below:
Copyright: Channel 5