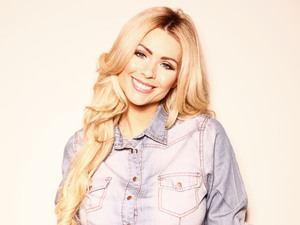 Nicola McLean blogs Celebrity Big Brother exclusively for Reveal.
So it's over... As I made my way to the studios last night to watch the final unfold I still wasn't sure who would win.
This series hasn't let us down with tears, tantrums, bedwetting (Charlotte!), flirting (Courtney!), drunken antics (Carol!) and villains becoming heroes - I've enjoyed every minute.
The crowd fell silent as host Emma Willis went to the house for the first time. The two housemates with the least votes and finishing 6th and 5th respectively were Vicky Entwhistle and Mario Falcone. I thought Mario would go further after turning it round and showing us a totally different character to the one portrayed in
TOWIE
.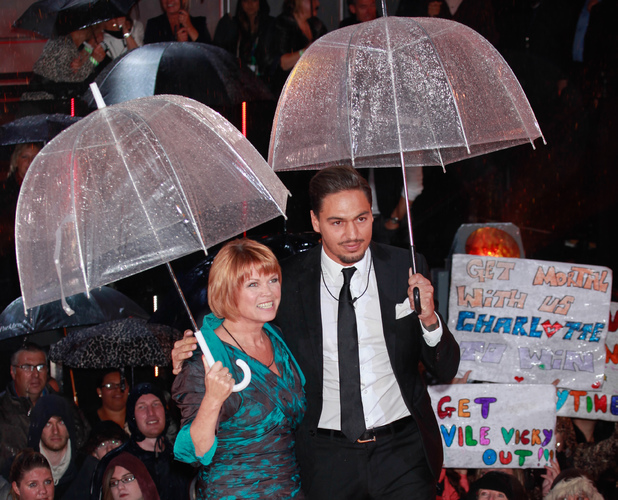 Next out to face the crowd - and the terrible weather! - in 4th place was Carol McGiffin. She caused a constant stir in the house and I enjoyed watching her. I loved her, hated her, laughed with her and I laughed AT her.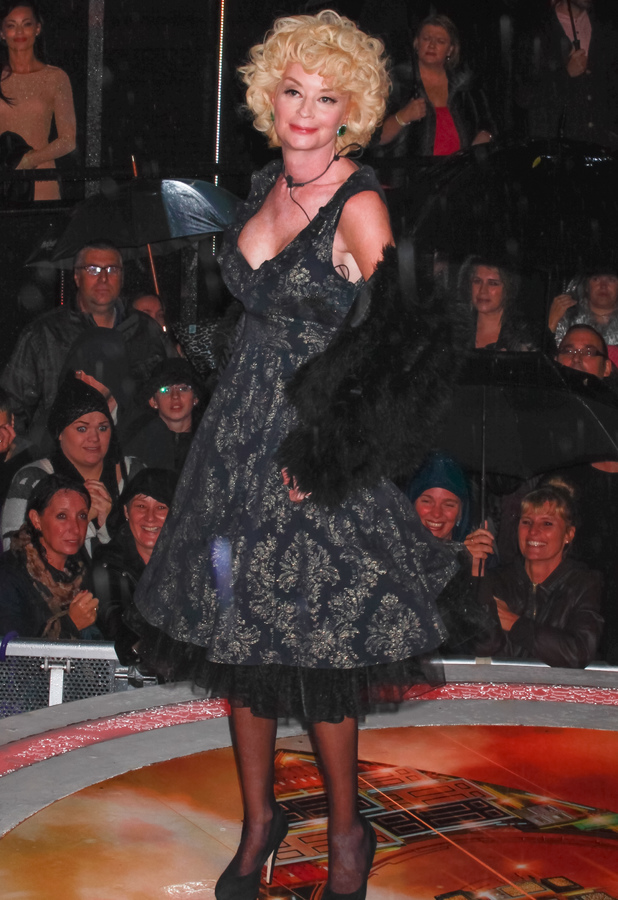 Next out was the housemate most desperate to win ever. In 3rd place was Lauren Harries. After campaigning for five years to go on the show, her dream finally came true and she did really well despite being totally unknown.
She can't really be knocked, but I didn't enjoy Lauren in the house. I can't help but think she is a lot more calculating than meets the eye.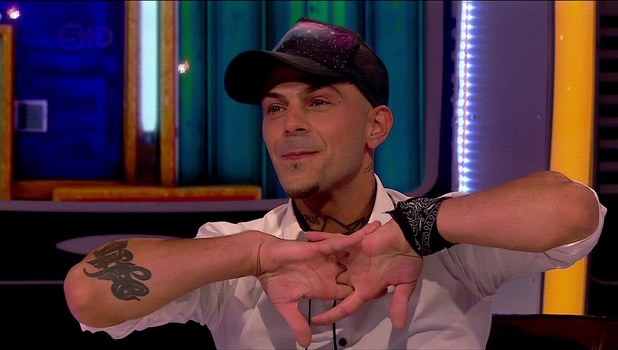 Our runner up was Abz Love. He flourished as the group became smaller and who I believe got the most out of the whole experience. After I talked to his girlfriend in the bar during the show, I realised even more how tough the whole journey was for him.
So the winner of this year's
Celebrity Big Brother
is Charlotte Crosby.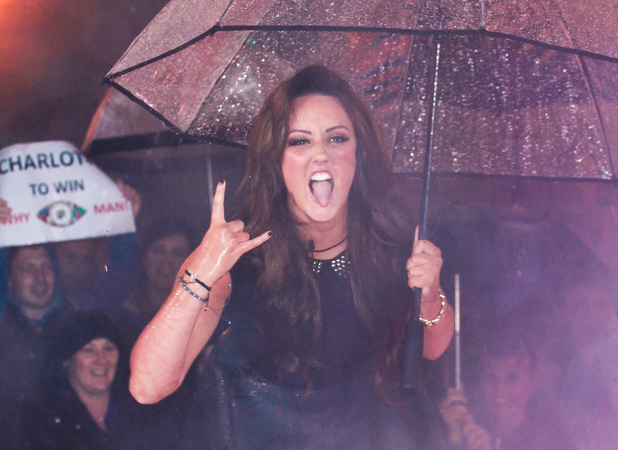 After the bookies stopped taking bets a few days ago, it was pretty obvious who was going to finish on top. We don't have the official numbers yet, but I'm sure it was a one horse race.
I'm so sad
CBB
is over for another year. Really can't wait for January and the next series!
Nicola x