The handsome Jamie Dornan is back as serial killer Paul Spector alongside Gillian Anderson's Detective Superintendent Stella Gibson in the third, and final, instalment of The Fall.
Picking up directly where series two left off, Spector's been shot in police custody and is rushed to hospital. Gibson's desperate for him to survive so he can face trial for his crimes, but will she get her wish?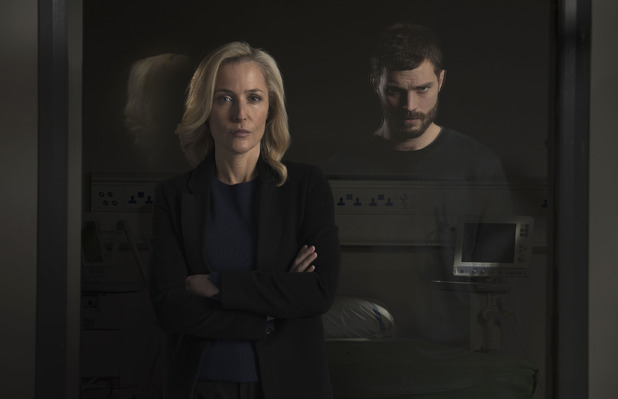 As Dr Joe O'Donnell and Nurse Kiera Sheridan engage in a blood-soaked fight to keep him alive, news of his arrest and life-threatening injuries reach Katie and she plots to help him.
With the powers-that-be questioning Stella's handling of the case her determination to get a conviction is put to the test. Will she get justice?
The Fall, BBC2, 9pm