Teen Mom fans prepare to get excited, as the wait for the UK series is almost over!
MTV have announced that
Teen Mom UK
is set to launch with five brand new teenage mums on Wednesday 2 November.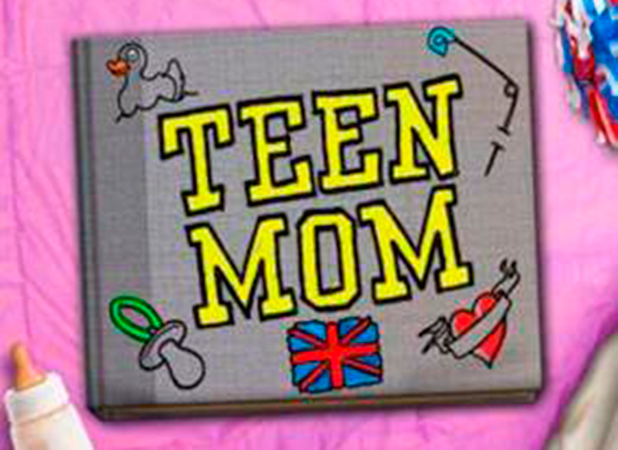 The British version follows a staggering 12 series' of the hit US show and viewers will see the young parents tackle issues including relationship break-ups, postnatal depression and the struggle of trying to maintain a social life with a young baby.
There are no details as to who the five teenage mums are, but MTV has described all the girls as "loveable".
Teen Mom
is a huge franchise Stateside and the show has helped to make teenagers more aware about the issues they would face if they became a parent before reaching their 20s.
In fact, MTV claims the show has even been credited with the reduction of teenage pregnancies across the pond.
We can't wait to tune in!
Teen Mom UK airs at 8pm on MTV, Wednesday 2 November.