It's the final round of the room auditions in this year's The X Factor as Simon Cowell, Louis Walsh, Sharon Osbourne and Nicole Scherzinger hear the last few hopefuls sing.
It's been a warm intro to the new series being back in the rooms and it's been great having Dermot back on hand to give his 'Dermot hugs' to those successful and not-so-successful singers.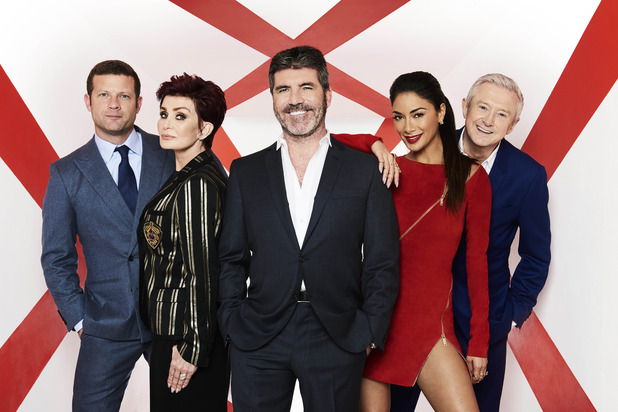 And now, after the last vocalists have performed and found out their fate, we're off to Alexandra Palace for Boot Camp.
Those lucky enough to have made it will be welcomed by the judges before they're put through their paces tomorrow. Who'll have what it takes?
The X Factor, ITV, 8pm