EastEnders, Corrie, Emmerdale, Hollyoaks: we take a look at tonight's top soap stories…
EastEnders, BBC1, 8pm
After Lee realises something's up with Buster, he decides to confide in his dad and tells him he thinks Buster's having an affair.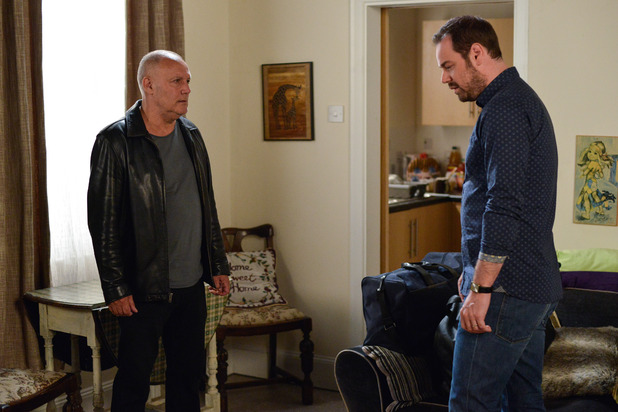 Mick's reeling and confronts a stunned Buster over Lee's suspicions. As Buster finds himself backed into a corner, will he reveal the truth about his dalliance with Kathy?
Coronation Street, ITV, 7.30pm & 8.30pm
Uncomfortable with Sonia's flirting with her grandfather, Alya tells Sonia she has outstayed her welcome, shocking Sonia with her bluntness.
Sonia tells Shariff Alya might be on to them and he confronts Alya about her outburst. Alya's unrepentant, convinced Sonia has the hots for him.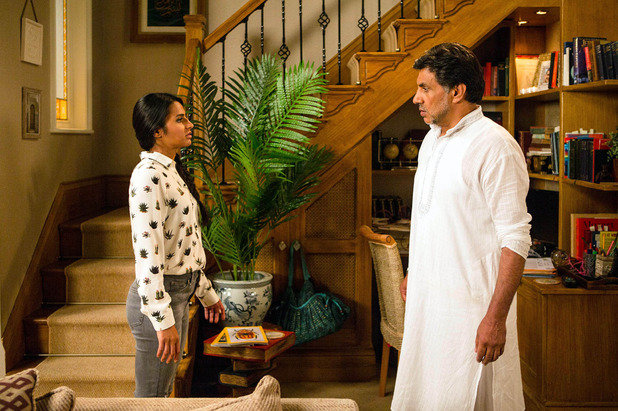 But when Shariff decides to buy a flat for Sonia to get her out of the way, Alya's suspicions turn to him. Backed into a corner, Shariff lies and tells his granddaughter he slept with Sonia once, but it was years ago. Disgusted with him, will Alya keep his secret from Yasmeen?
Emmerdale, ITV, 7pm
Dan has big plans for his proposal to Kerry and ropes Jimmy and Bob into helping him decorate the pirate ship. He confides in Zak and Joanie what he's up to and things look to be on track.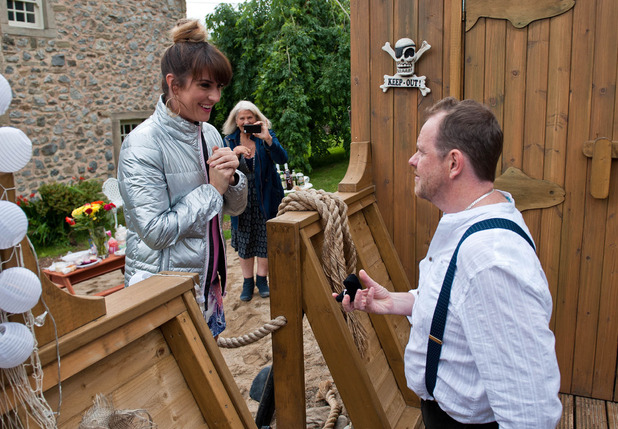 But at the factory, Jai asks Kerry to attend an event for him that evening and Joanie's forced to step in to stop her agreeing. She eventually has to blurt out the truth about Dan's planned proposal to get Kerry to stay, but will she say yes? Or is another surprise about to ruin everything?
Hollyoaks, C4, 6.30pm
Liam is smitten with Eva and he manages to win her over when he returns a necklace she dropped.
They sleep together, but it's clear Eva has an agenda. What is it? And how does Liam fit into her plot?