EastEnders, Emmerdale, Hollyoaks: we take a look at tonight's top soap stories…
EastEnders, BBC1, 7.30pm
Les reels from Pam's ultimatum that they turn to Christine or their marriage is over. He reminds Pam he gave Christine up for her and storms off leaving his wife upset.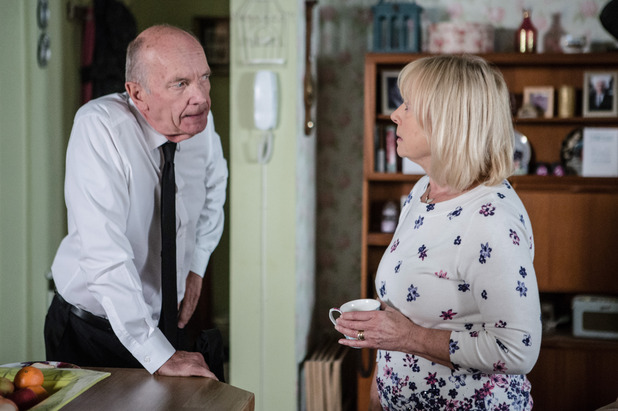 When Linda spots a solemn looking Les over at The Vic, she tries to help him, but the plan backfires. As Linda perseveres, Les suffers heart pain and the pair end up sitting together and talking things through.
While Les is confiding in Linda about Paul's death, Pam is crying on Claudette's shoulder. Can these two find a way to come together and support each other?
Emmerdale, ITV, 7pm
Robert's horrified when he finds out Victoria will be testing the adventure park equipment at the opening event rather than Chrissie and rushes off to fix what he tampered with.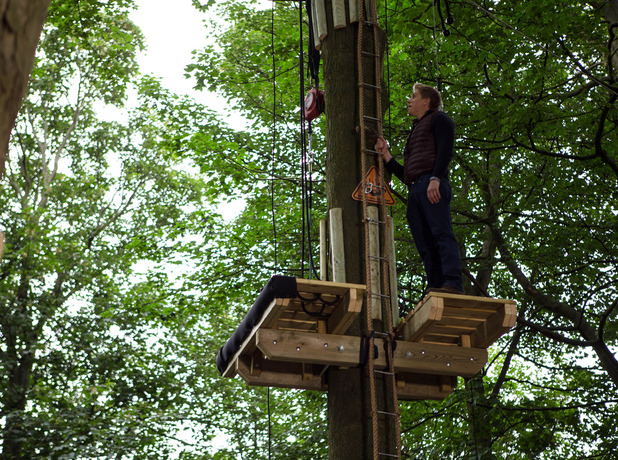 As he scales the wall to try to replace the bolt, disaster strikes when he trips and the safety rope coils around his foot, leaving him suspended and upside down in mid-air.
He's forced to call Victoria to get her to delay the crowd while he tries to get himself down. But when she arrives and he's forced to put her in the picture about Chrissie setting Andy up, how will Vic react?
Hollyoaks, C4, 6.30pm
Esther is growing suspicious of Jack and he's still on edge following Billy's calls. He goes to visit Billy in prison and the convict threatens to expose who Jack really is to his family.
It turns out Billy is Jack's brother and Jack soon confesses to Esther he's in big trouble. Will Esther help Jack out of this pickle?