Love Island has been cleared by Ofcom after airing a scene showing Terry Walsh and Emma-Jane Woodhams having sex.
The television watchdog received seven complaints following the episode, from viewers who felt the scene happened too soon after the 9pm watershed.
However, after launching an investigation, Ofcom has ruled that ITV was not in breach of its rules.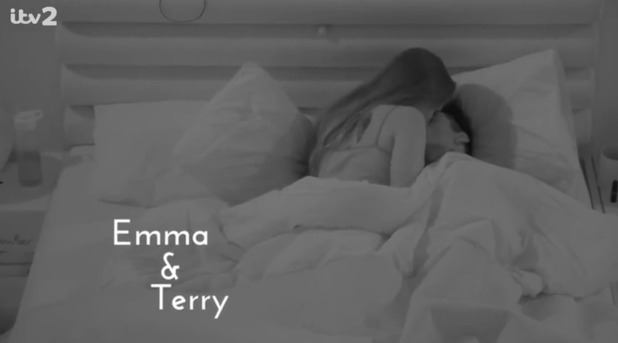 A spokesperson for Ofcom said: "We investigated a small number of complaints about a scene where two housemates had sex shortly after the watershed, but didn't find it breached broadcasting rules.
"The shots of the couple were very brief and relatively indistinct as a result of the use of a night-vision camera. The tone was lightened by the focus on the other housemates' reactions reduced the material's potential to cause offence."
Meanwhile, ITV said there was a "very well-established audience expectation of sexual activity", adding that there was a warning both before and during the show.
Terry and Emma's sex scene came just days after they had met. Terry had previously been in a relationship with fellow islander Malin Andersson but, after she had been dumped from the villa, Emma made her entrance and the pair got together.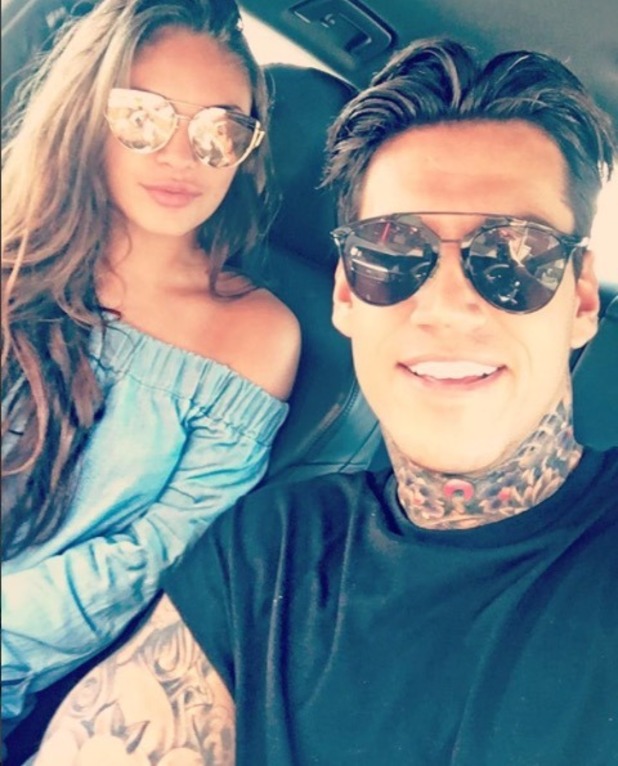 At the time,
fans were quick to respond to Terry and Emma's sex scene
, with one viewer tweeting: "If I acted like that on TV my dad would fly to the villa and personally drag me out of there himself. #LoveIsland."
Fellow islander Sophie Gradon said: "I literally could not believe what I was seeing. Emma sat there riding him like a bucking bronco!"
While Olivia Buckland added: "I feel like they blocked us out, like they had blinkers on like horses do."
Since the series finished,
Terry and Emma have move in together
and have
even become 'parents' to a ginger cat
called Boo.
Neither Terry nor Emma have directly referenced the Ofcom ruling on social media. However, soon after it was announced, Emma did post on Twitter: "Staying optimistic.. Always!"