Body Fixers is a one-stop shop where people with extreme, shocking and sometimes hilarious beauty and hair fails come to have their problems fixed by a team of top young professionals.
The salon opens its doors for the first time and we welcome gym-lover Rob, whose muscly physique pales in comparison to his skin tone, which is almost white. He wants a full-body bronzing, but will it make him happy with his buff bod?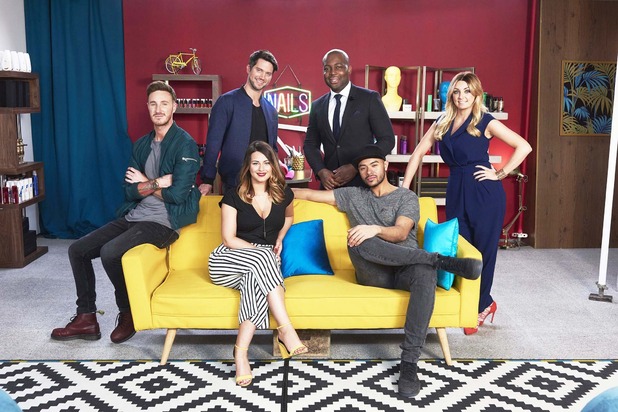 Henry's oozing, infected lips need an urgent procedure after his fillers went wrong, and Joe wants to lose the rug on his back before his summer holiday.
We'll also meet Beatrice, whose hair melted after a home relaxing treatment, and drag queen Eddie, who wants to rediscover how to look like a man after so many years dressing as a woman.
Body Fixers, E4, 9pm
Fancy winning some GREAT prizes? Check out Reveal Competitions here!