EastEnders, Emmerdale, Hollyoaks: we take a look at tonight's top soap stories…
EastEnders, BBC1, 7.30pm
It's the day of Paul's funeral and Pam and Les struggle with that they have to face ahead. Les finds comfort opening up to Claudette and Patrick about his troubles with Pam, but will she find an outlet for her grief?
When Pam's sister, Mim, arrives, an upset Pam confides in her about Les and how she feels he's treating her like a client. But Mim shocks her when she backs Les up and tells Pam she must say a private goodbye to her grandson.
As Pam goes to see his body, she has an emotional goodbye with him before the funeral commences. Can she hold it together?
Emmerdale, ITV, 7pm
As Bailey, Lisa and Zak continue the search for Belle, they're united in their worry for her. But they're aghast to find out from the police that the search is being scaled back.
Belle's on the streets, alone and with Ellie tormenting her, she contemplates a leaflet with Bailey's number on it, but Ellie makes her throw it away.
The Dingles redouble their search efforts and come close to finding her when they show a girl who saw Belle earlier her picture. Unfortunately, the picture is so different from the Belle she saw, so she doesn't recognise her.
As a desperate Belle huddles down to sleep, some revellers steal her sleeping bag, leaving her unprotected against the cold. Will anyone find Belle before it's too late?
Hollyoaks, C4, 6.30pm
We're with Warren Fox for his point of view tonight and he's stunned when he finds out Sienna was prepared to help Patrick die.
Elsewhere, Ryan explains to Armstrong he has a link to Warren's past that they can use to get a confession out of him, but what does Ryan know about Mr Fox?
As he starts to wonder whether Sienna really did kill Patrick, he suggests they run away together, but will the evidence convict her before they can get away?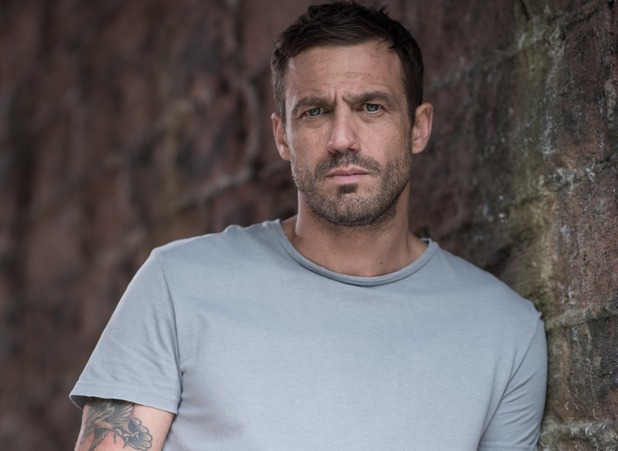 Fancy winning some GREAT prizes? Check out Reveal Competitions here!