Corrie, Emmerdale, Hollyoaks: we take a look at tonight's top soap stories…
Coronation Street, ITV, 7.30pm
After speaking to Bethany, Sarah apologises to Gary and asks him to accompany them to the meeting at the school.
Things don't go well when Lauren shows the head teacher the bruise on her arm and claims she's the victim instead of the bully. An incensed Sarah kicks off and the head calls for order and announces he's suspending both Lauren and Bethany.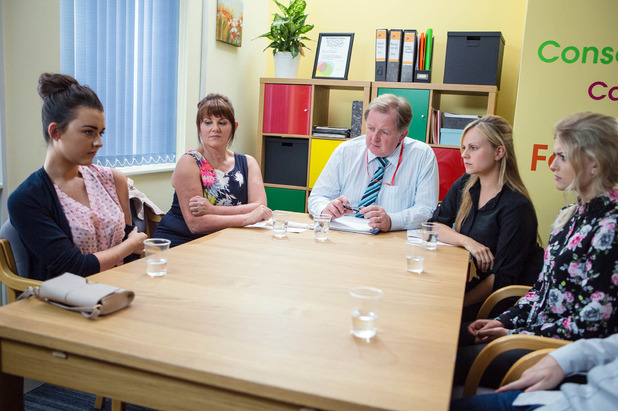 Later, Sarah thanks Gary for his support, but he voices his concerns about Bethany's gym routine and suggests she's pushing herself too hard. Will Sarah take his advice on board?
Emmerdale, ITV, 7pm
After Ross hooked up with Kerry, and James hooked up with Moira both in the back of cabs, a lost bra gives both couples cause for concern…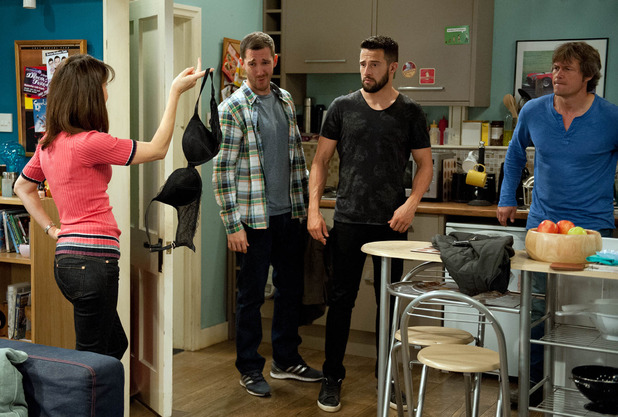 It's Moira's bra and she's horrified when she realises she forgot to put it back on. Pete finds it and Emma thinks it's from Ross's lady friend, but when Ross tells Emma James was in that cab, not him a terrified James might be about to be caught out…
Hollyoaks, C4, 6.30pm
It's Nico's point of view tonight and she becomes the prime suspect when Armstrong and Ryan discover an unseen video clip on Patrick's memory stick.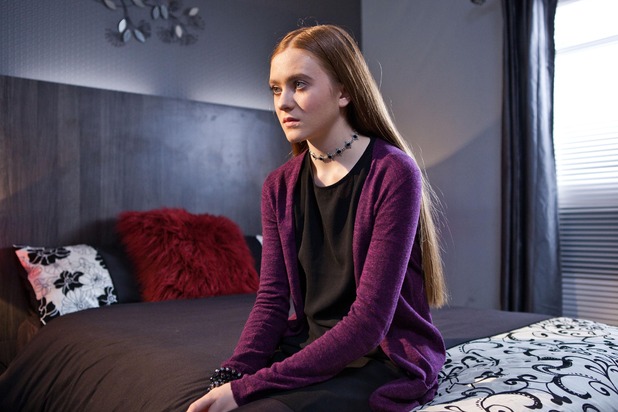 They show Nico the clip and she's terrified her secret is out. Louis suggests to Simone she should be Nico's solicitor and Nico agrees to it, but she later begs Peri to run away with her.
A suspicious Peri soon finds out something disturbing though and as Nico prepares to tell her friend the whole truth about Patrick, is Peri in danger?