The latest sitcom pilot in the BBC's season is Motherland, a show all about navigating the trials and traumas of middle-class motherhood.
We meet the alpha mums, headed by Amanda who's very much Queen Bee. Everything in her life is organised, clean and sparkly – you don't want to take her on!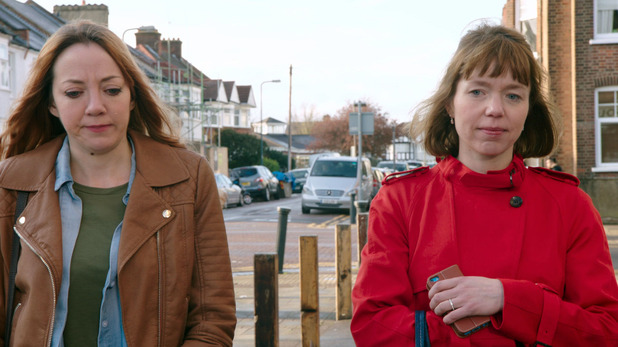 At the other end of the scale is Liz, she's totally chaotic and feels her kids should enjoy free expression. Julia's in the middle – she's not the worst, but when she forgets it's the school holidays, she realises her organisational skills wouldn't earn her a place in the alphas.
There's also stay-at-home-and-loving-it dad Kevin, who really irritates the other mothers!
Motherland, BBC2, 10pm
Fancy winning some GREAT prizes? Check out Reveal Competitions here!